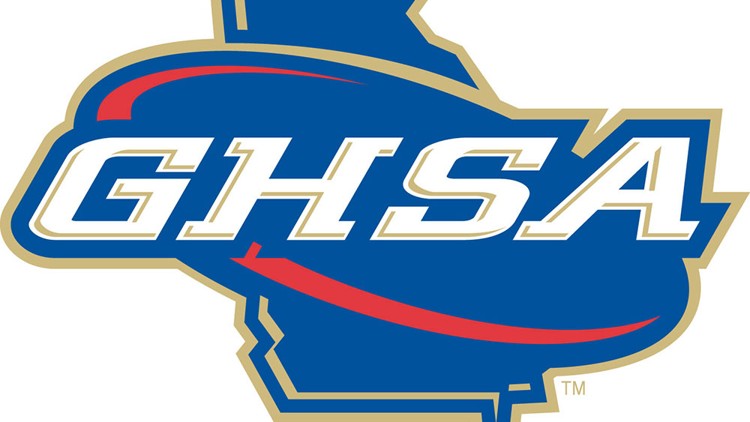 The Georgia High School Association voted on Monday to prohibit home-school eligibility in sports and other GHSA-governed activities.

The Atlanta Journal Constitution reports that a proposal to allow homeschool students to participate in GHSA activities failed in a 47-19 vote by the executive committee. The proposal would have allowed local boards of education to supervise the practices.
The GHSA operates under a Constitution and By-Laws which outlines the scope and purpose of the Association. Per the organization website, it "contains the standards of eligibility to be met by high school pupils for attaining the privilege of participation in interschool contests, and rules controlling the participation among schools. By adoption of the Constitution and By-Laws through its membership, member schools have by their initiative acted to operate and discipline their interscholastic activities and contests." [See the most recent budget for GHSA here]
The organization offers 'organization and administration' for baseball, basketball, cross country, football, golf, lacross, riflery, soccer, swimming & diving, tennis, track, wrestling, cheerleading, fast pitch & slow pitch softball, volleyball, dramatic interpretation, essay, extemporaneous speaking, one act plays, quartet, spelling, trio, and vocal solo.
Thus, homeschoolers are prohibited from all of those GHSA activities.
The Georgia legislature failed to pass the 'Tim Tebow Act' which would have required high schools to allow home school students to play on school sports teams if they reside in the respective school district. The measure passed out of the Senate but failed to move in the House. It could still be taken up next year, however.
Passage of the Act in 2020 would supercede the rule put in place by GHSA. You can read that bill below.
SB 163

The Atlanta Journal Constitution has more information on the meeting decisions here.