State Representative Bill Werkheiser has been named Chairman of a Committee in the Georgia House of Representatives.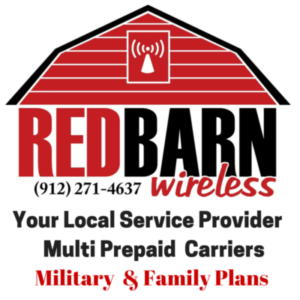 Werkheiser, who represents Evans, Tattnall, and a portion of Wayne county, was appointed Chair of the House Industry & Labor Committee by Speaker David Ralston just ahead of the Christmas holiday.
Werkheiser has been a member of the House Industry and Labor Committee since being sworn in in 2015 and served under former Chairman Jason Shaw.
Werkheiser told AllOnGeorgia he is excited about the new position. "I am thankful to Speaker Ralston for the confidence he has shown in allowing me to serve in this leadership capacity. The House Industry and Labor Committee plays a critical role in dealing with labor and management relations as well as a wide range of regulatory issues. I hope that more than 30 years as a business owner will provide me with a foundation for helping shape industry policy for the State of Georgia," he said.
The official description on the House website reads:
This committee deals with the issues surrounding labor and management relations. It also has jurisdiction on matters dealing with Worker's Compensation and Georgia's Worker's Compensation Board.
The new job also comes with a raise. Chairmen of committees typically earn more annually for their duties, sometimes totaling an additional $20,000 on top of the $17,341 base salary for a state representative.
Werkheiser also serves on the House committees for Appropriations, Public Safety & Homeland Security, Energy/Utilities & Telecommunications, and State Properties.