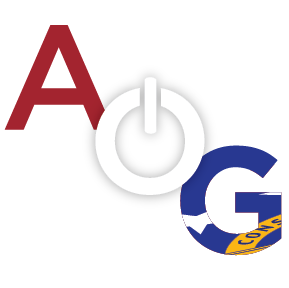 Reidsville's City Administrator Kellie Murray has resigned effective November 30, AllOnGeorgia confirmed Tuesday.

Murray has been with the City of Reidsville for six years and served as City Clerk before the position was promoted to City Administrator during the transition from former mayor Eddie Rewis and current mayor Sydney Clifton. Whether or not the position will be advertised as city clerk or city administrator is still to be determined.
The resignation means Reidsville will have no sworn administrator for the upcoming planning session meeting on December 4. The city will have to advertise the position, interview candidates, and vote on the final decision before a new administrator can begin working.
Murray said Tuesday that Brittany Fountain, a current city employee, will fill-in for city administrator duties in the interim.
The resignation of the city administrator follows other substantial turnover in the city in the last 24 months, including the departure of three city attorneys, the resignation of Councilman John Wingate which yielded a new council member, the recent election of two new councilmen, and, of course, the change in mayor in November 2015.
Murray has reportedly already been hired for another position in the City of Vidalia.