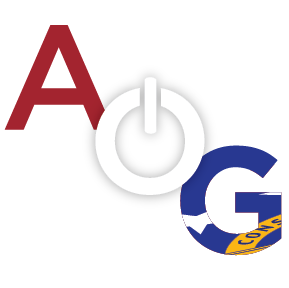 Newly-elected state senator Blake Tillery was sworn in for his first term on Monday in Atlanta. Tillery will represent the 19th senate district which includes Appling, Jeff Davis, Liberty (partial), Long, Montgomery, Tattnall (partial), Telfair, Toombs, Treutlen, Wayne and Wheeler counties.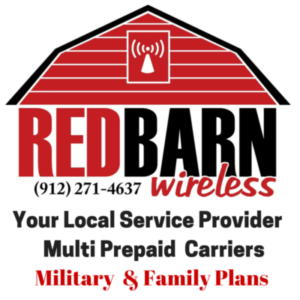 Tillery ran as a Republican and is a trial lawyer who lives in Vidalia.
Members have not yet been notified of their committee assignments and it won't be until members are well into the first few legislative days before the assignments are confirmed. Committee assignments are especially important in the decision making of which bills go to the floor for a vote by the entire chamber. Among the powerful committees are Rules, Appropriations, and Ways & Means.
The Judiciary Committee, which formerly had a committee in both the Senate and House chambers, was recently combined into one joint committee as part of a decision in a closed-door meeting ahead of the convening of the session. The move was a slight to former Senate Judiciary Chairman Josh McKoon for his vocal support and push for religious freedom legislation, which previously passed and was vetoed by Governor Deal in 2016.
The legislature meets for 40 non-consecutive days beginning in January and adjourning by the first week in April. Because there are no elections in 2017 for anyone in the legislative branch, there is no rush to adjourn early and have legislators return to their districts to campaign.
Medicaid expansion, education reform to replace Governor Deal's failed Opportunity School District amendment, and casinos are all expected to be contentious topics this session.
Make sure to check AllOnGeorgia frequently for the latest information and vote tallies as session continues