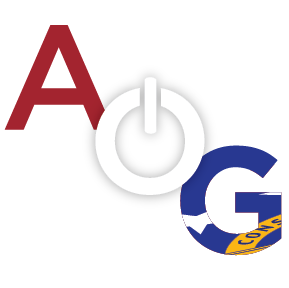 Georgia Northwestern Cheer Cats competed in the Eastern College Cheer Competition in Myrtle Beach, SC this weekend and walked away as National Champions. This is Georgia Northwestern's first National Championship since beginning athletic competition ten years ago.
"We are extremely proud of this group of student athletes, " Head Coach Karen Stoker commented. The team has "worked hard since basketball season ended,  they performed consistently strong on cheer skills, use of props, utilization of floor, as well as great voice and pace in their 'Game Day'."
Team members are Ronal Bueso, Carlie Campbell, Anthony Donaldson, Selena Dupree, Rachel Guge, Cierra Jachimiak, Virgil McCoy, Mayvit Sandoval, Liz Suits, Codie Weldon. The cheer coaches are Graduate Assistant Rhys Turner, Assistant Coach Kristi Thomas, and Head Coach Karen Stoker
"They did a great job with their showmanship, sportsmanship, and representation of a collegiate image,"said Stoker.