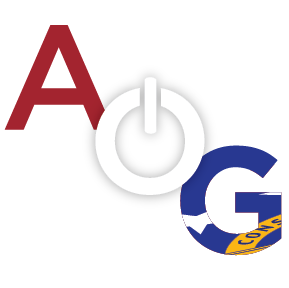 Construction continues on the new Gordon Lee High School. The new $12 million state of the art facility is scheduled open during the Christmas holiday break with students moving in January 2018.

After meeting some resistance from members of the community concerned with losing a piece of the Chickamauga heritage, Superintendent Day has worked hard to ensure that the new building, in addition to being one of the most modern schools in the state, will include an exact replica of the original exterior of the 87-year old building.
The new building will solve major problems experienced by the aging former structure. Outdated plumbing, electrical, and the absence of technology, along with tiny classroom space will all be a thing of the past. The new facility will be a single building with three wings. It will include 10,000 additional feet of classroom space and incorporate an engineering lab for Career Pathways. The two-story school will relocate the Media Center to the 2nd floor in the center of the school as it was in the original floor plans.
R.K. Redding Construction has been working hand in hand with Southern A & E to ensure that the brick and mortar, right down to the limestone from Indiana, will be as closely matched as possible to the former building. "Everything we can do to recreate the look of the old school, has been done," says Superintendent Day.
Day went on to mention the special group of seniors that will begin their final year in the old building, and lead the transition to a new era for Gordon Lee as the first class to graduate from the new campus.
---