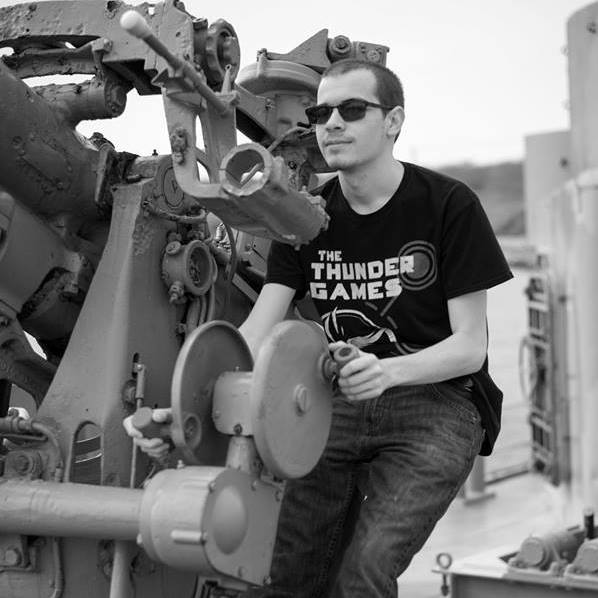 Update:

Jasper County Sheriff Randy Johnson says that a body has been found in the Vossburg, MS area.
The Sheriff has confirmed that the body is that of East Ridge double murder suspect Casey Lawhorn.
Casey Lawhorn, a 23-year-old white male and suspect in the double homicide that occurred Sunday morning in East Ridge has made a shocking post on his Facebook.
The East Ridge Police Department released a statement saying they were aware of the post, and "are attempting to follow up with other law enforcement agencies and working to locate Mr. Lawhorn to bring a resolution to the matter."
Lawhorn detailed the crime in his public Facebook post.
In the post, Lawhorn claimed he picked up his mother from a bar on Brainerd Road in East Ridge, TN last night and returned home with her and a close friend who was spending the night.
Once they returned home, he claims he walked up to his friend and shot him while he slept on the living room floor.
He claimed in the post he then walked into his mother's room where he attempted to shoot her and his gun jammed. Lawhorn described walking back to his room to fix the jam and going back, turning on the light to fire additional shots, killing his mother.
He then claimed walked back into the living room where his friend was staying, robbed him, taking his drugs and cash and left the residence.
Lawhorn claimed he wrote the post from his broken down car on the side of I-59 in Mississippi.