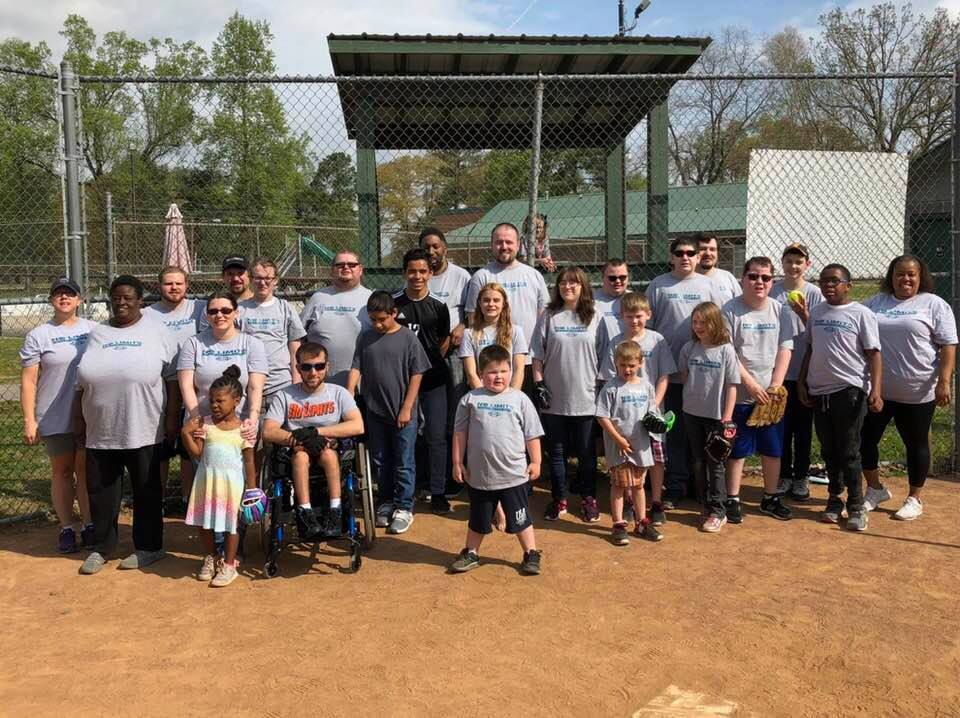 LaFayette Fire and Police came out in support of a group of special softball players Friday night.
LaFayette officers and firefighters played members of the group "No Limits" in a softball game. The fire department and officers play "No Limits" once a year.
"No Limits" is a sports league for children and adults with special needs in Walker County. The group allows for these special individuals to participate in every aspect of the community, including sports.
The No Limits team was created in 2008 by Pam Rasmussen according to team coach Seleatha Fain.
"We'd like our community to know that there is a program here in our town for kids with special needs who may not be able to participate in typical school sports. It is also a social group for parents. We all can relate to all the doctor appointments, schedules, and struggles of raising a special needs child. It's more than just a team, it's a community," Fain said.
No Limits provides recreation / sports / and socializing for children and adults with disabilites. Registration for sports is always affordable and other activities such as bowling or movie night is a minimal fee.
No Limits offers softball, kickball and basketball teams through a partnership with the Lafayette Recreation Department.
For more information about No Limits visit here.