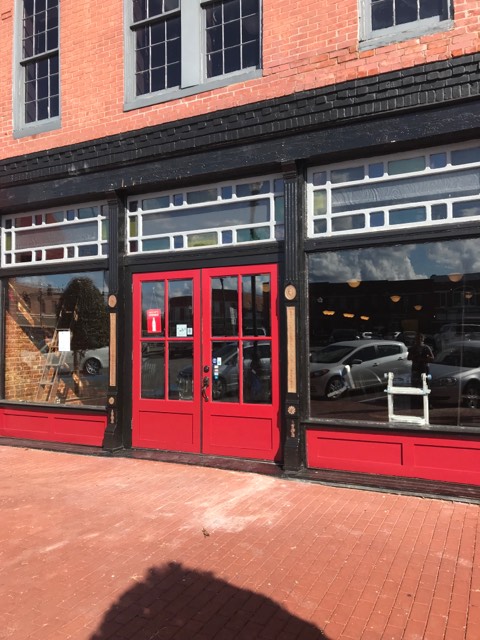 The Crushed Tomato Pizzeria is expanding from its Summerville location to open a second restaurant in downtown LaFayette in the old One-Eleven building.
The Crushed Tomato owners Steve, Zach and Jill Pledger are excited to expand their restaurant from Summerville into the city of LaFayette.
Maleah Williams who has worked at the Crushed Tomato since the opening of the Summerville store in 2011 will run the Lafayette store as general manager. "Maleah is a great asset," said Jill Pledger.
Zach, Jill and Steve Pledger will continue to run the Summerville restaurant.
Currently, The Crushed Tomato team is hard at work remodeling their newly purchased building to get ready to open October 22nd.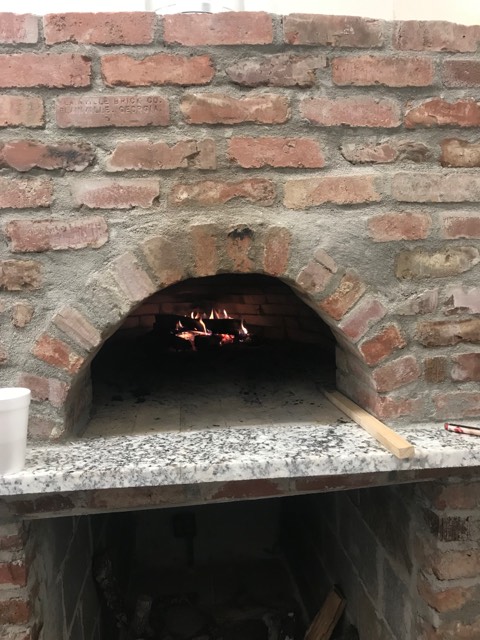 The Crushed Tomato was established in 2011 and located at 205 Montgomery St. in Summerville. After eight years of success, The Crushed Tomato has decided to expand into LaFayette after purchasing the One-Eleven building from the previous owner in September.
The Crushed Tomato Pizzeria is an Appalachian-Italian-style restaurant with a woodfire brick oven and is a family-friendly establishment. In Summerville the Pledgers' opted for an ice cream bar over a typical bar which serves alcohol. The goal is to expand the dessert menu at the new LaFayette location as well to offer hand-dipped ice cream treats and floats. 
The menu includes New York-style brick oven pizza, specialty pizzas, pastas, submarine sandwiches, calzones, salads and appetizers.
The best sellers are the pizzas and calzones.
Some of the specialty pizzas that will be available include traditional style, barbecue, buffalo, cheeseburger, baked potato and taco pizzas. Gluten-free specials are on hand as well.
The pizzas range from a small (10-inch), medium (14-inch) and a large (18-inch). The 18-inch is larger than most pizza chains that carry a large of only 16 inches. Calzones are 10 inches and made to the customers' preference.
With a unique, old, artistic flare including open brick walls and a warm atmosphere, the One-Eleven building was a great match to pattern after the style of The Crushed Tomato in Summerville.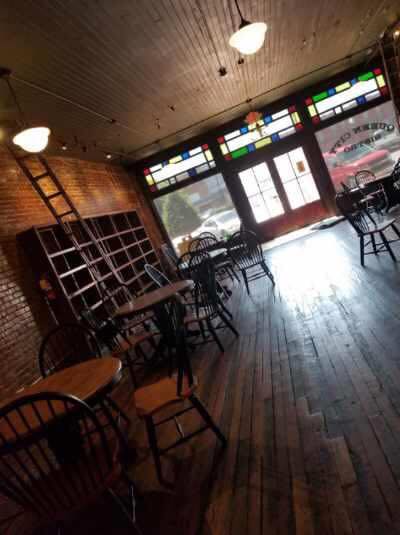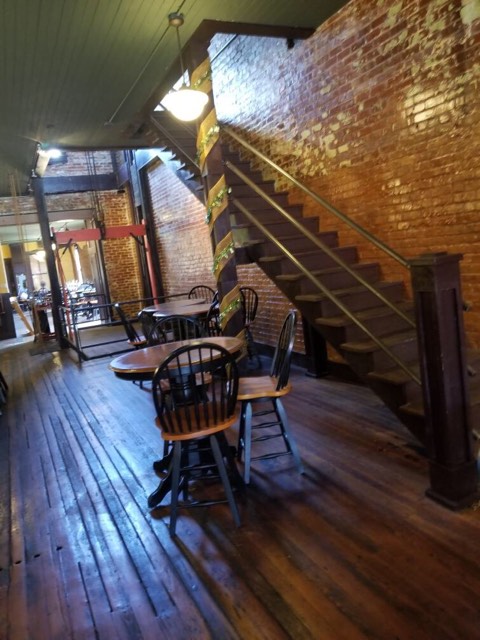 The Crushed Tomato menu is available on the free Slice application. Once you download the Slice app, you will be able to purchase your order for pickup from The Crushed Tomato in LaFayette.
According to owner Jill Pledger, The Crushed Tomato is looking to open in LaFayette on October 22nd.
Hours of operation will be Tuesdays through Saturdays from 11 a.m. to 9 p.m. Pickup orders area available as well as a full dining room.
The Crushed Tomato is located at 111 East LaFayette Square in LaFayette.
"We are excited about coming to LaFayette," Pledger said. "We think this is a good move for us and we also want to be a help to the community as well."