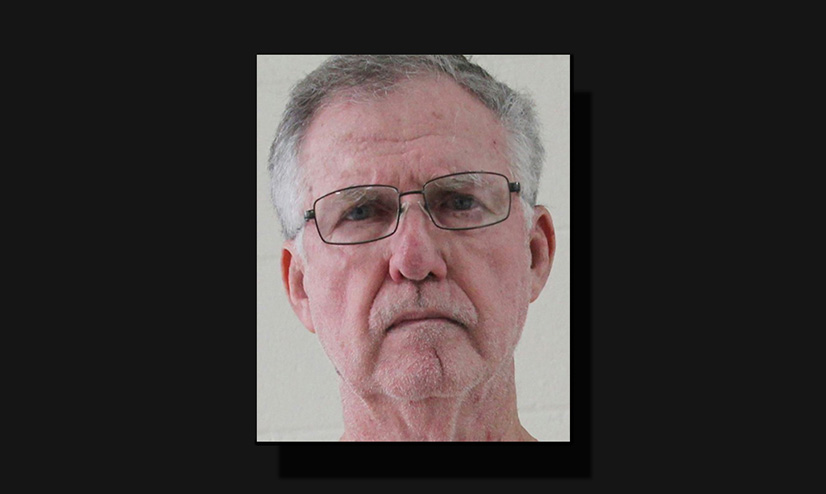 GBI agents secured arrest warrants last week for George Johnson, 79 of Warner Robins for the following offenses:

Incest
Sodomy
Sexual Exploitation of a Child
On Monday, July 17, 2023, the Houston County Sheriff's Office requested GBI investigative assistance with a child abuse complaint. A complaint was filed with the Houston Co. S.O. involving allegations that George Johnson, former Warner Robins Police Chief, abused a teenage female victim. Preliminary information obtained indicates that incidents occurred in Houston County and Pulaski County since 2022. Houston Sheriff Cullen Talton and Pulaski County Sheriff Danny Brannen requested the GBI conduct the investigation since the incidents involved two different judicial circuits. George Johnson was the WRPD Chief during the late 80's and early 90's.
Johnson was arrested on the morning of Thursday, July 27, 2023.
This case will be given to the Houston County District Attorney's Office for prosecution.