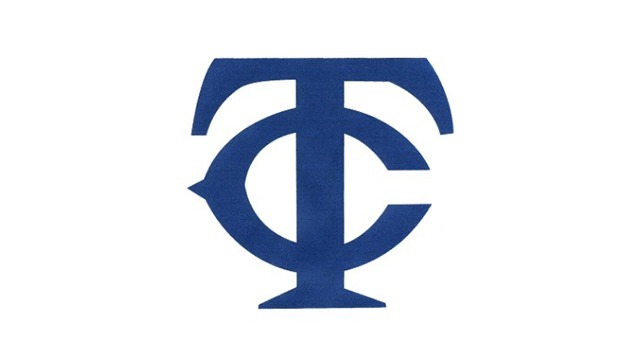 From Tattnall County Schools – March 24 – 11:15 AM:
Due to the continued spread of the COVID-19 virus, the Tattnall County School System will remain closed through
April 17th.
 We hope to return to classes on 
Monday, April 20th.
 We will continue to monitor the situation and remain in contact with our local EMA and Public Health officials to ensure that our students and staff are safe to return on the 20th.
At this point, we will continue to implement our feeding plan on 
Mondays
 and 
Wednesdays
 each week through 
April 8th.
 We will suspend the feeding program during the week of spring break – April 13th – 17th.
Please continue to monitor our websites and social media outlets for updates.