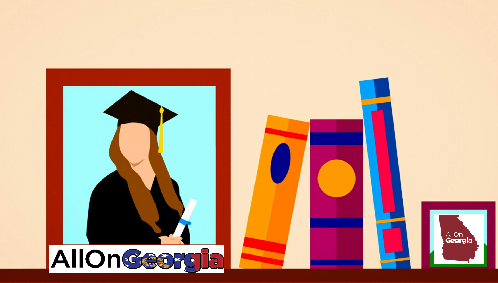 They won't get to walk across the stage the way we'd hoped…so let's honor them the best way we can during this unprecedented 'social distancing' period with a Senior Spotlight for all to see!

It's time to honor the Class of 2020 with a online yearbook with letters from family, friends, and businesses in the community…offering good wishes and congratulations! 
AllOnGeorgia will be creating a virtual yearbook to recognize our 2020 Seniors from across Tattnall County! We'll be creating a special section on our website JUST for their recognitions! We're also reaching out to teachers and administrators and asking that they also submit letters to our fabulous seniors.

DEADLINE TO SUBMIT A LETTER: April 28, 2020
Here's how to Submit Your Letter:
Submit your letter and photos by email to info@allongeorgia.com

We'll send you an invoice and you can return your payment 4/28/20 by

PayPal
Mailing a check to:

AllOnGeorgia – P.O. Box 526, Statesboro, GA 30459

We'll publish your Senior Spotlight in our upcoming 2020 Virtual Yearbook!
You can submit more than one letter as well – if you'd like to incorporate family, grandparents, etc.