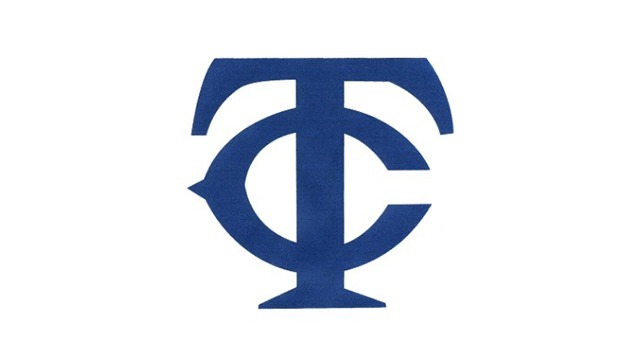 From Superintendent Gina Williams – 1PM on 3/14/20:

After listening to Governor Kemp's press conference yesterday and meeting with Tattnall County emergency and health officials, a decision has been made to close all Tattnall County Schools beginning Monday, March 16, 2020, for a two week period. We will evaluate the situation before Monday, March 30th to determine if we are safe to return to school, and we will communicate that decision via our normal communication avenues. This action is being taken in an effort to slow the rapidly spreading COVID-19 virus.
We recognize the hardship this decision places on many families, but protecting our students and staff, as well as the community's health and well-being, are of the upmost importance to us.
School and district activities are canceled or postponed after Friday, March 13, 2020. This includes outside groups who may have been scheduled to meet at our schools.
Also, we ask you to continue following the COVID-19/coronavirus guidelines as shared by the Centers for Disease Control (CDC) that are posted on their website: https://www.cdc.gov/coronavirus/2019-ncov/about/index.html. These include monitoring your family's health for flu-like symptoms and reaching out to your local health provider if these symptoms occur.
Please know that this is a unique situation for Tattnall County Schools, our state and our nation. We do not yet have all the answers, but are committed to communicating with you as frequently and openly as possible via our normal methods of communication.
Your support and confidence during this unprecedented time is greatly appreciated.