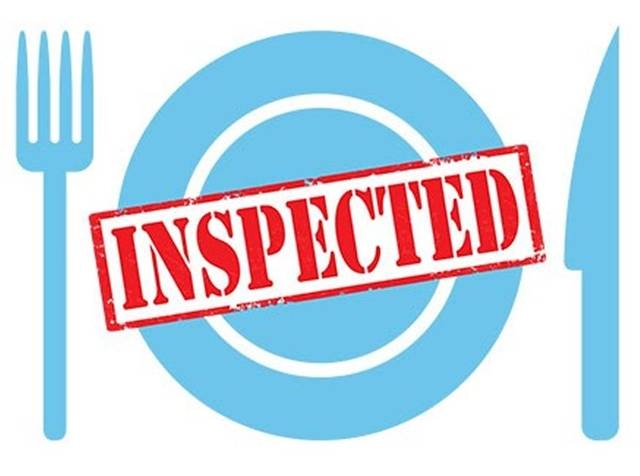 The following restaurant and health inspection reports are for the period beginning August 17, 2019 and ending August 24, 2019. All reports are public information, published by the Georgia Department of Public Health, and posted in a conspicuous location at the establishment. Any questions about scores should be directed to the Department of Public Health.


Scores below 70 are considered failing. When a restaurant is deemed unacceptable, follow-up inspections are generally completed within 10 days of the original evaluation.
Any restaurant with a C grade or F grade will have the link to the full report detailing point deductions below the grade.
Reports are published on AllOnGeorgia *once* per week. In any instance when an establishment receives a failing grade and DPH goes back for a second visit, the second report will appear on next week's report.


See the breakdown of violations for the Rusty Pig here.
The health inspector noted that someone from the health department would return Monday to reinspect a few of the violations.
BULLOCH REPORTS – Click here to read the Bulloch County report. [Bryan County inspections are included in this report]
CANDLER REPORTS – Click here to read the Candler County report.
EVANS REPORTS –  Click here to read the Evans County report.
TOOMBS REPORTS – 
LYONS UPPER ELEMENTARY SCHOOL

830 S STATE ST LYONS, GA 30436
Phone Number:
Permit Type: FS
Last Inspection Score: 91
Last Inspection Date: 08-21-2019
TOOMBS COUNTY MIDDLE SCHOOL

701 BULLDOG RD LYONS, GA 30436
Phone Number:
Permit Type: FS
Last Inspection Score: 89
Last Inspection Date: 08-21-2019
LYONS ELEMENTARY SCHOOL

600 BULLDOG RD LYONS, GA 30436
Phone Number:
Permit Type: FS
Last Inspection Score: 97
Last Inspection Date: 08-20-2019
TOOMBS COUNTY DETENTION CENTER

357 NW BROAD ST LYONS, GA 30436
Phone Number: (606) 464-9596
Permit Type: FS
Last Inspection Score: 99
Last Inspection Date: 08-20-2019