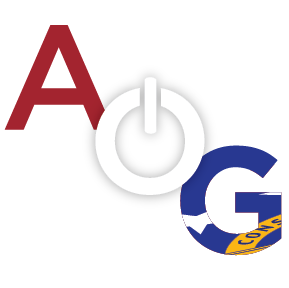 An inmate from Smith State Prison in Glennville escaped while at work release detail in Evans County approximately one week ago. He was apprehended in Bulloch County on Wednesday of this week.


On Wednesday, April 26, the U.S. Marshalls Fugitive squad notified Bulloch County Sheriff's Office of an escapee from Evans County. The inmate, 27 year-old Chad Edward Dempsey, is serving a prison sentence at Smith State Prison, where he is part of a work release detail at Claxton Poultry Plant on a daily basis. His sentence is for probation violation charges that stem from theft cases, marijuana possession, and driving offenses.
Lt. Walter Deal, Jr. of the BCSO Investigative Unit was advised by the U.S. Marshals that Dempsey was possibly in Bulloch County. Inv. Deal distributed a "look out" to all BCSO deputies and the Statesboro Police Department. He was able to track Dempsey at Plantation Mobile Home Park on Highway 80. Dempsey was taken into custody without incident.
Dempsey will be transported back to Smith State Prison by the U.S. Marshals Service this morning.
From BCSO: Sheriff Brown would like to acknowledge and express his appreciation for the quick response to the reported ESCAPEE being in Bulloch County. Sheriff Brown stated, "I have a great deal of confidence and respect in the entire staff of the Sheriff's Office. The quick work and apprehension of DEMPSEY is a prime example of the Sheriff's office providing security to all citizens and furthering the efforts to keep and maintain the peace of Bulloch County."