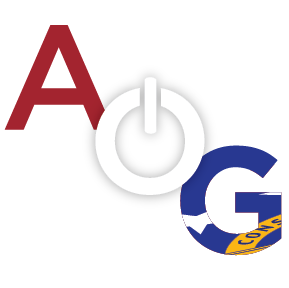 One of Tattnall County's own has garnered recognition from Governor Nathan Deal for her contributions and support of Georgia's creative industry through community involvement, pioneering programs, and long-term financial commitment.

Janisse Ray of Reidsville is one of twelve to receive the 2017 Governor's Awards for the Arts and Humanities. The awards, in the sixth year, were presented in partnership with the Georgia Council for the Arts and Georgia Humanities.
Ray told AllOnGeorgia, "Because the focus of my work is the environment, I am especially pleased and grateful that Gov. and Mrs. Deal saw fit to honor me with this award. I'd never met the governor so I was really delighted to shake his hand. I'm thrilled that a number of the honorees live and work in rural Georgia. The arts add depth and richness to our lives; they are vital to quality of life — yet outside urban centers the arts often go under-appreciated and missing. I'm proud to be an artist working in rural America, tackling the hard issues of how to live sustainably and communally on this wild earth. I also want to thank Sen. Jack Hill, who spoke on my behalf."
In a press release, Deal said, "The First Lady and I are longtime supporters of the arts, humanities and expressions of creativity," said Deal. "These awards recognize outstanding individuals and organizations that have made significant contributions to Georgia's economic, civic and cultural vitality. Our state's creative industries provide some 200,000 jobs for Georgians and generate $62.5 billion in economic impact. I congratulate the individuals and institutions being honored today and am grateful for their contributions to communities throughout Georgia."
Others recognized include:
Karen Berman, Milledgeville
Valerie Boyd, Athens
William Eiland, Athens
Gilmer Arts and Heritage Association, Elijay
Hartsfield-Jackson Atlanta International Airport Art Program, Atlanta
Virginia Hepner, Atlanta
Kenny Leon, Atlanta
The Annette Howell Turner Center for the Arts, Valdosta
Dr. Pearl McHaney, Decatur
National Infantry Museum Foundation, Columbus
Lois Reitzes, Atlanta
You can learn more about the program and the awards here.