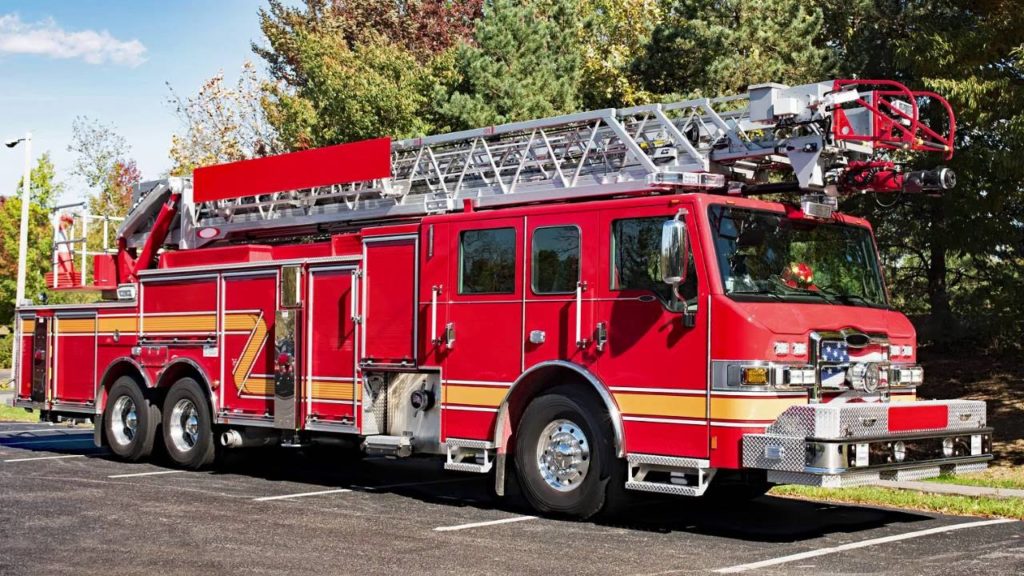 Tattnall County Fire & Rescue announced Wednesday that the county has received a new Insurance Services Office (ISO) rating.

From a press release issued from the Department:
"Tattnall County received notification from the Insurance Services Office that the county has received a Public Protection Classification of 5/5X following the survey conduced in January 2016.
This new rating will take effect on August 1, 2016. After this date, homeowners renewing their house insurance should see a drop in their premiums. The new rating covers the area of Tattnall County that is NOT covered within 5 road miles of a city fire department."
Those living within city limits will not see a change and their ISO ratings remain as follows:
Cobbtown – 3/3X
Collins – 4/4X
Glennville – 5/5X
Reidsville – 3/3X
Georgia State Prison – 4/4X
[NOTE: Class 1 generally represents superior property fire protection, while Class 10 indicates that the area's fire suppression program doesn't meet ISO's minimum criteria.]
The ISO rating is used to determine the cost of homeowner's insurance as part of a larger formula. Specific questions should be addressed by the insurance company. The county says they will continue to work toward improving the ISO rating.
Additionally, Chairman Ashley Durrence attended the Reidsville City Council meeting Monday evening to discuss how the cities and the county will partner in the upcoming months. Cooperation, not consolidation, he stressed. Click the video below for details on that.
Chairman Durrence addresses the council on the future of the fire department.

Posted by Jessica Szilagyi on Wednesday, May 4, 2016
Anyone with questions or concerns is encouraged to call the Tattnall County Fire & Rescue at 912-557-6820.