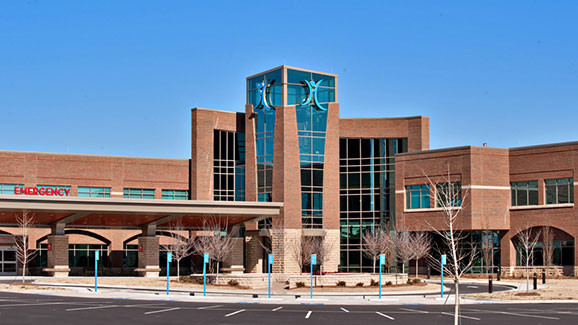 Fifteen Georgia hospitals scored an "A'' grade on patient safety in the latest Leapfrog Group report.

The ratings, which were released on Tuesday, show that rougly one-fifth of the state's hospitals evaluated received an 'A' grade, up slightly from 2017 but still below the national average of 30% of state hospitals receiving A grades. Among those who made the list was Meadows Regional Hospital in Vidalia.
The 'A' grade is an improvement from the previous B grade from 2017, 'C' grades from 2016, and 'F' grade from 2015.
Where the hospital excelled:
Prevention of C. diff infection which occurs in patients taking or having recently taken antibiotics, and fully killing the bacteria in an infected patient can be very difficult. C. diff can spread via contaminated equipment or by providers who fail to properly wash their hands between patients.
Prevention of UTIs
Preventing patient falls
Prevention of parts in left in patients after surgery
Preventing accidental cuts and tears after surgery
Communication about medicines
Communication about discharge
Staff working together to prevent errors
Effective leadership to prevent errors
Enough qualified nurses
Communication with doctors
Where the hospital needs improvement:
Infection at sugery sites after surgery
Wounds from surgery splitting open
Death from treatable serious complications
Collapsed lungs post-surgery
Serious breathing problems after surgery
Dangerous blood clots after surgery
Handwashing practices
Dangerous bed sores
Tracking and reducing risks to patient
Meadows Regional did not report information to LeapFrog on:
MRSA infections and the prevention of such
Prevention of infections in the blood
Locally, East Georgia Regional Medical Center in Statesboro received a 'D' grade, once again declining in health ratings from previous years.