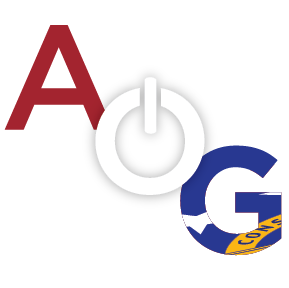 Not two weeks after a fire destroyed much of Armstrong's Cricket Farm in Tattnall County that claimed one building and roughly 6 million crickets, the company is mourning the loss of one of their own.


Bill Armstrong, owner of Armstrong Crick Farm, passed away August 17th.
From the company Facebook page:
Today we are mourning the death and celebrating the life of my father Bill Armstrong. Dad was an icon in the cricket industry for over 58 years. After spending 10 years as a bomber pilot in the Air Force he joined his father Tal Armstrong in the final stages of building the family's 2nd cricket farm in West Monroe, LA in 1954. Bill became the owner of the West Monroe cricket farm in 1955 after his fathers death. At that time his West Monroe farm was a regional cricket farm shipping crickets for fish bait in 10 states and three zoos in the US. When Bill retired in 2012 he owned both locations of Armstrong's Cricket Farm and helped guide Armstrong's transformation to shipping crickets international 52 weeks a year for animal food, fish bait, and human consumption. 
He will be missed very much.