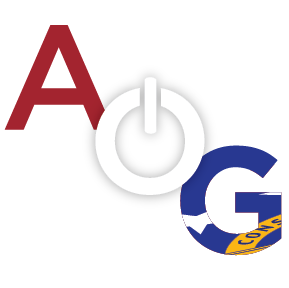 Liberty Regional Medical Center's Hospital Authority board members announced last week that they will be donating $125,000 over five years to Savannah Technical College's nursing program.

"We are proud that the Liberty Regional Medical Center has made such a strong commitment to expanding nursing education," Dr. Kathy Love, the college's president, said in a news release issued Wednesday morning. "With this support, we will be able to strengthen and expand nursing instruction at our Liberty Campus."

"Thank you for Savannah Tech's commitment to Liberty County," said Hospital Authority of Liberty County Chairman James Rogers during the pledge presentation. "You've all been a friend of ours for a long time, and it's time for us to help again with an advancement of some programs that we know are not only going to benefit us as a hospital but it's going to benefit the entire community."
Savannah Technical College will have an Associate Degree in Nursing before long, but is currently working to expand their nursing education as one of of a very few in the region. The ultimate goal is to have a bridge program from practical nurses at the Liberty Campus.