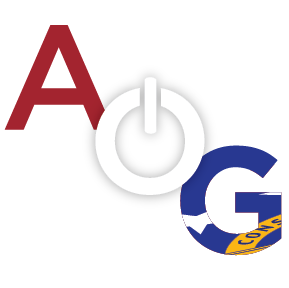 With just three days left of early voting before the May 24th primary election, 678 people have early voted in Tattnall County. [Numbers as of close of business on May 17, 2016]

560 pulled the Republican ballot
116 pulled the Democratic ballot
2 chose a nonpartisan ballot
1,720 people voted in Tattnall County in the 2014 Primary Election – a little less than 400 of which were early voters, meaning Tattnall County could be on track for almost double the turnout.  Tattnall County has a population of just over 25,500.
To date, an additional 134 Tattnall County residents have requested absentee ballots. That does not necessarily mean the ballots have been returned.
Election Day is Tuesday, May 24th. Tattnall County residents can vote early at the Tattnall County Board of Elections in Reidsville, at the Old Collins Gym, and the Southeastern Technical College in Glennville. A photo ID is required.