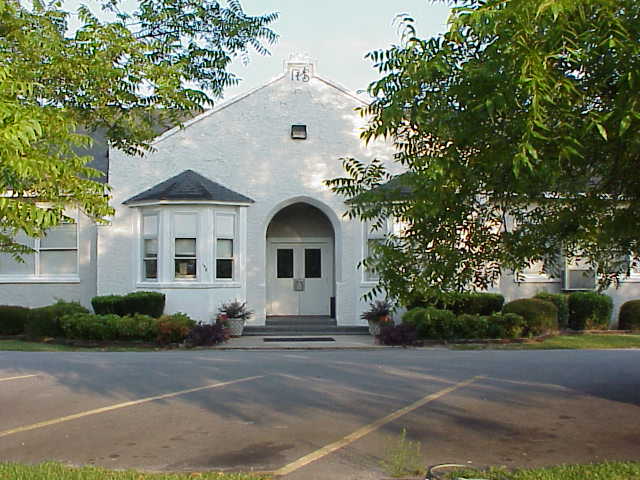 The Tattnall County Board of Education voted Monday to change the names, colors and mascots of the middle schools in the system to streamline the theme with Tattnall County High School.

Superintendent Gina Williams made the recommendation during the regular board meeting in announcing that the new addition to Reidsville Middle School is underway and asked that the Board consider additional changes to unify the county. In her report, she said:
"Construction has started for the new wing at Reidsville Middle School. We have been assured that it will be completed by summer so that we will begin the 2019-2019 [school year] with Collins Middle School and Reidsville Middle School attending school in that facility. It is my recommendation that we change the name of the school to North Tattnall Middle School.. We should also change Glennville Middle School to South Tattnall Middle School. Both schools can become the Warriors with the colors Navy Blue and Vegas Gold. If we move forward with this decision now, we can begin to work on new uniforms for extracurricular activities, as well as updating the paint colors and signs, etc. with the new mascot and colors."
"We're all Warriors," she said. "We'll just be North and South."
Collins Middle School will be giving up their red and black colors and their Bobcat mascot when they join the middle schools. Currently, Reidsville's Middle School has a Tiger mascot while Glennville Middle School goes by the Bulldogs, and switching at this point would mean everyone would change instead of just the students from Collins.
Glennville Elementary School and Reidsville Elementary School currently call themselves the 'the Little Warriors.'
The gym floors are already resurfaced every summer so the timing to change the flooring would coincide with the new school wing opening.
Board Member Duann Davis expressed concern over the maintenance of history of 'what used to be' and commemorating Tattnall history going forward. "The students aren't going to remember," she said concerned. Board members agreed that they would find a way to memorialize the colors and jersey history.
Ultimately the motion passed unanimously after Ronnie Oliver made the motion and it was seconded by Donna Tootle.
Board members Marilyn Carter and Mary Ruth Ray were not present at Monday's meeting due to conflicts related to work.