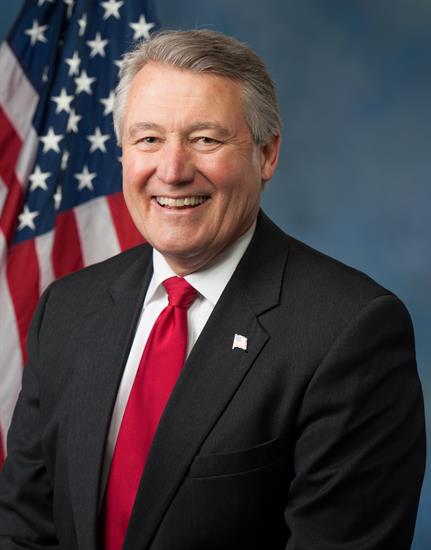 Congressman Rick Allen will soon defend his record in an effort to maintain his seat in Georgia's 12th Congressional district as the field fills up with both Republicans and Democrats.

Businessman and Augusta resident Eugene Yu announced his intentions to run for the seat Monday. Yu previously challenged Allen in 2016 and was one of five in the 2014 primary, which Allen won outright before going on to defeat John Barrow in November. In 2014, Allen defeated Yu with 78.96% of the vote.
Democrats aren't short on candidates ready to challenge Allen, either. Bulloch County native Trent NeSmith launched his campaign for the Democrat nomination last August and former Georgia NAACP President Francys Johnson announced his campaign on Martin Luther King Day, just over a week ago.
In 2016, Democrats ran a 'ghost campaign' with Patricia McCracken. Without campaigning or fundraising, McCracken garnered 38% of the vote in GA-12.