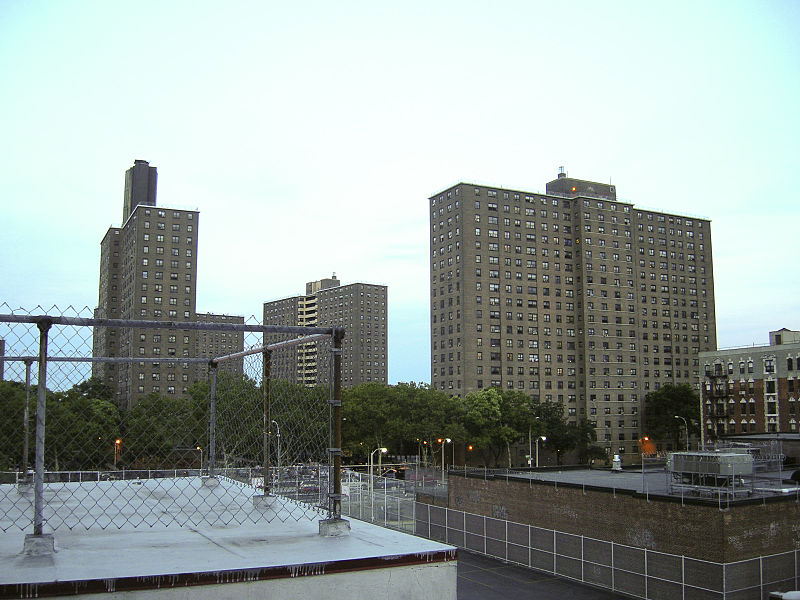 The U.S. Secret Service National Threat Assessment Center (NTAC) released its annual report on mass attacks in public spaces this week.

The study, Mass Attacks in Public Spaces -2018, focuses on 27 incidents that occurred between January and December 2018, in which three or more persons were harmed and were carried out in public places (e.g., school, workplace, house of worship) within the United States.
"The National Threat Assessment Center has unique and unparalleled experience in identifying threats to safety and preventing tragedies," U.S. Secret Service Director James Murray said. "This report provides our communities with information and best practices to recognize and prevent future violence."
Regardless of whether these attacks were acts of workplace violence, domestic violence, school-based violence, or inspired by ideology, similar themes were observed in the behaviors and circumstances of the perpetrators and were not the result of a single cause or motive.
"The study provides our public and private partners with a fact based academic approach to threat assessment," said Assistant Director Frederick Sellers of the Secret Service's Office of Strategic Intelligence and Information. "In addition to the value NTAC provides to our protective mission, their methodology is equally valuable across the public and private sector landscape."
"Preventing targeted violence is an issue that concerns all of us," said Dr. Lina Alathari, Chief of the National Threat Assessment Center. "The Secret Service remains committed to supporting the efforts of our partners in keeping their communities safe by providing guidance on threat assessment through our research and information sharing efforts."
"Mass attacks – whether inspired by hateful ideologies, grievances, or any other motivating factor – shatter the feeling of safety that we typically have in public spaces in the U.S," said Acting Secretary McAleenan. "The Department of Homeland Security prioritizes the prevention of targeted violence, to include domestic terrorism inspired by all ideologies. Hate and violence have no place in our public spaces."
"Since our founding after the horrible attacks on September 11, we have often utilized the special resources within the Secret Service to better protect our public spaces. This is because the Secret Service has the most experience at protecting public spaces, and they remain the best at it in the world. Secret Service's multidisciplinary methodology involves coordination and partnership between law enforcement and others, including workplace managers, school administrators, local officials, and the mental health community."
The study also found that early warning signs could be identified and that targeted violence is preventable if appropriate systems are in place to identify concerning behaviors, gather information to assess the risk of violence, and utilize community resources to mitigate risk.
Since the 1990's, the Secret Service NTAC has been conducting research, training, consultation, and information sharing on threat assessment and the prevention of targeted violence. In addition to mass attacks in public places, NTAC has studied attacks directed at government agencies and officials, workplaces, and schools, colleges, and universities. This systematic approach identifies individuals who may be exhibiting threatening or concerning behavior and assessing the risk posed by the individual.
USSS_FY2019_MAPS