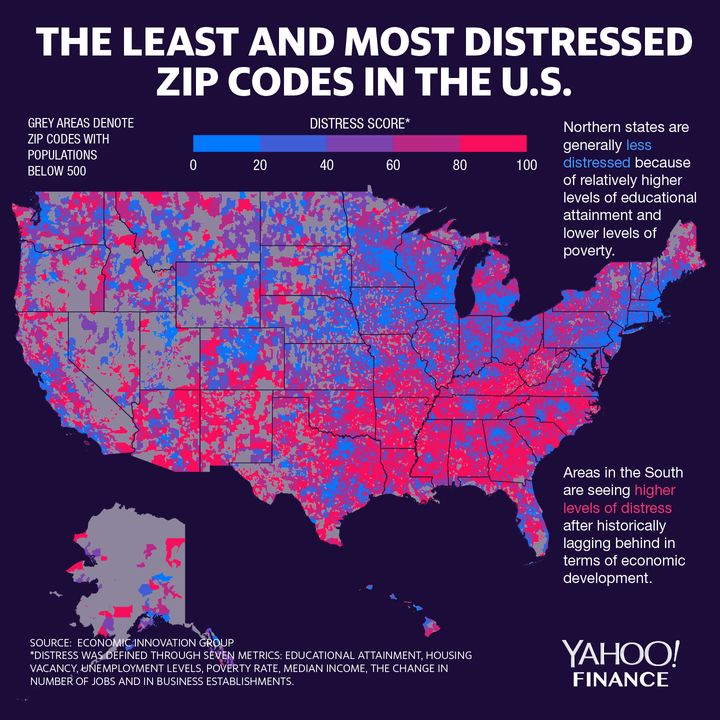 It's tough to be an American in a rural zip code.
That's among the findings in the latest report issued by the Economic Innovation Group.
An EIG report considered data from 25,800 zip codes — 99% of the U.S. population — and compared two periods: 2007 to 2011, and 2012 to 2016. Poor education was directly related to a distressed community – and that aspect spanned beyond rural communities.
And among the things to blame? Lacking access to education.
From the report introduction:
Amid the reshuffling wrought by the fractured recovery, educational attainment has emerged as the sharpest fault-line separating thriving communities from struggling ones. Urban areas are ascendant, rural areas are in flux, and suburbs retain their outsized claim on the map of U.S. prosperity. The returns to initial community advantage are increasing, as growth chases growth and recovery is slower to diffuse across the map than in the past.
Here's what they considered: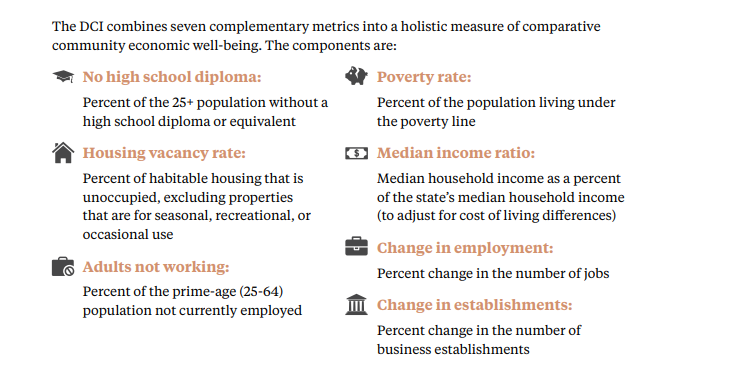 The U.S. Census reports that just 20% of the U.S. population resides in the nation's rural ares, which totals 97% of the country's land mass. The data also showed that around 65% of the total rural population lives east of the Mississippi River, and nearly half of the people living in rural areas are in the South, according to the Huffington Post.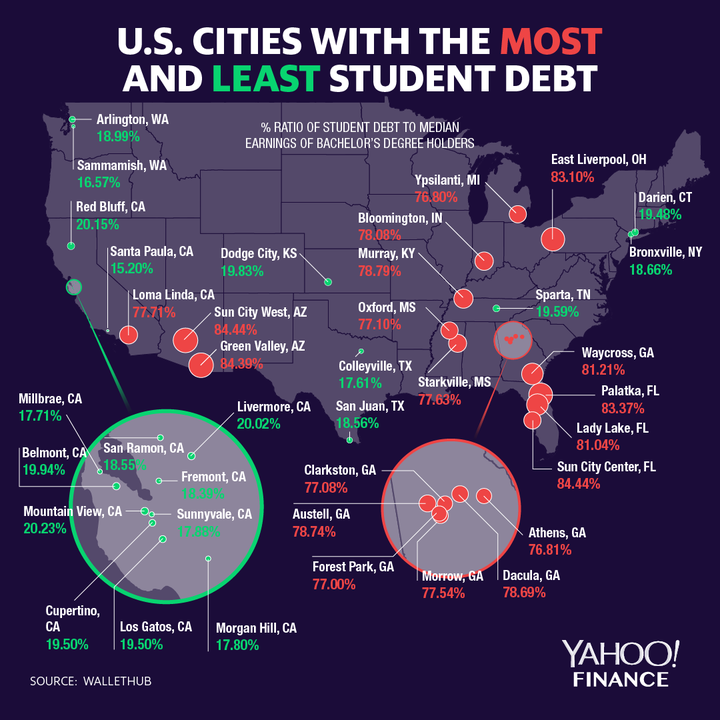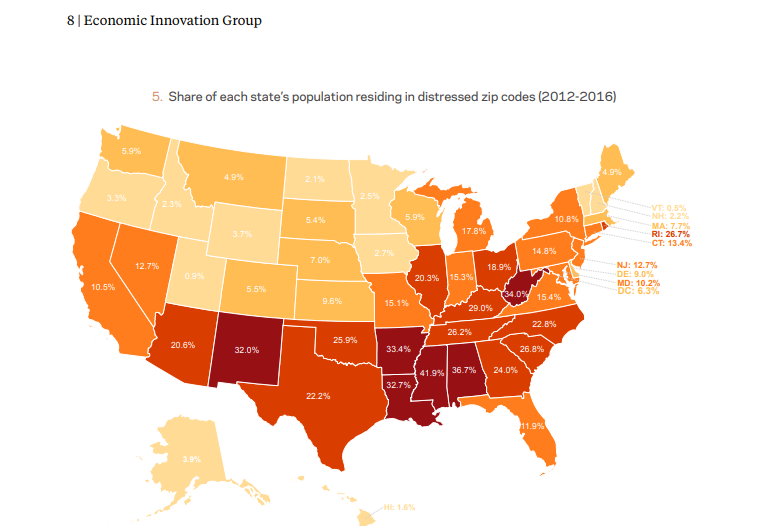 2018-DCI