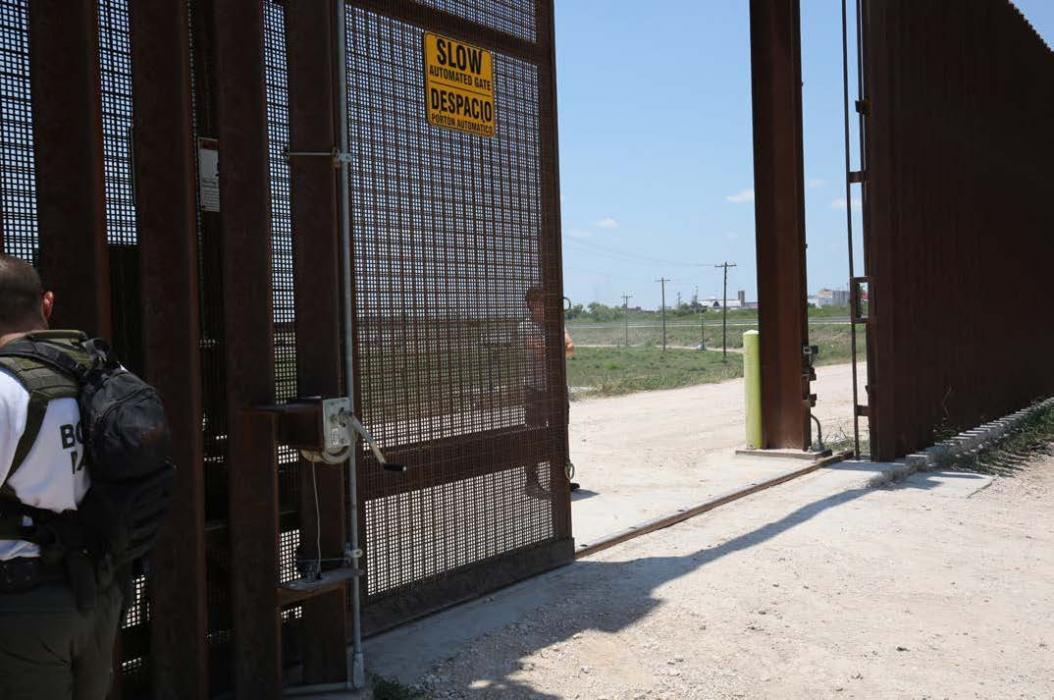 Administration Cites Program Implementation as Reason for a Continued Decrease in Illegal Crossings, and an Increase in Drug Seizures.
Customs and Border Protection (CBP) enforcement actions decreased about 6% in November as compared to October and represent a 70% decrease since the peak of the crisis in May, according to a news release issued this week.
November 2019 CBP Total Enforcement Actions are at 42,649 (33,510 apprehensions and 9,139 inadmissible aliens). This reflects a 6% decline in inadmissible aliens at ports of entry and a 5% decline in USBP apprehensions.
"Those who present themselves as families after crossing the border illegally will no longer be released into the United States," Acting Commissioner Mark Morgan said in the news release. "Our message to economic migrants is clear – do not put your lives at risk and do not trust your families to smugglers. You will not be allowed to stay."
Contradictory to previous seasonal trends for the past seven years, CBP reports an overall decline in illegal cross border activity in November compared to October. Enforcement actions along the Southwest border involving family units declined nearly 4% to 13,154 and enforcement actions involving single adults were down 8.4% to 25,755.
CBP's Southwest border enforcement actions in this fiscal year to date are 29% lower than for the same period last fiscal year.
"CBP has not only seen gains in the enforcement of individuals. Drugs continue to threaten the very fabric of every community in this country, and last month CBP officers and Border Patrol agents intercepted more than 82,100 pounds of drugs – a 32 percent increase over October," the agency said in a press release.
More details are available on the agency's website.