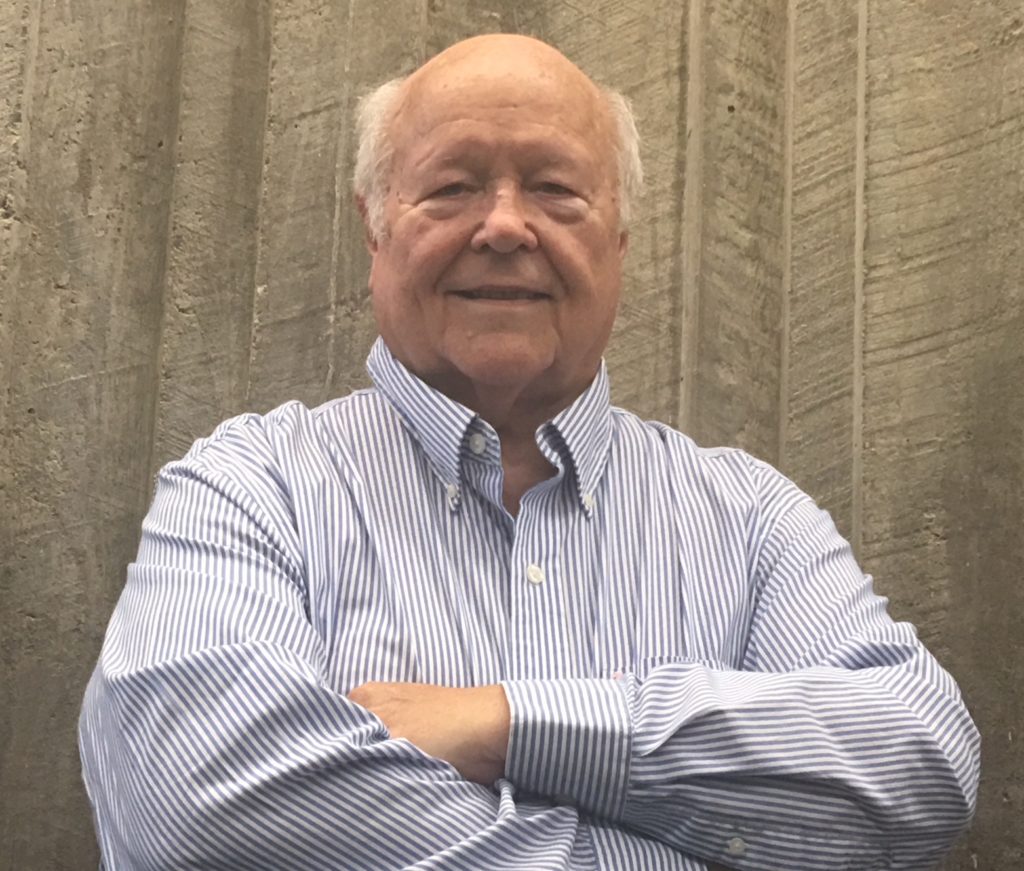 I remember the day Gus was hired. Hell, I'm old enough to remember the day Doug Barfield was hired. But we're not talking about the magic of Barfield right now. We're talking about Malzahn and his hurry-up system of ordering his favorite food at Waffle House.

This was before Gus bought his bus. For two years he was an assistant coach under Gene Chizik, who had the gall to win a national championship in 2010 before falling from grace after failing to win a single SEC game in 2012.
Malzahn, the head coach at Arkansas State for one year, was brought back to mend fences, score a few points and win some ball games. He was invited back by former athletic director Jay Jacobs, who celebrated his good fortune by eating an orange and blue Kia Soul for dinner that night.
It didn't take long for Malzahn to orchestrate one of the biggest turnarounds in college football history and to remind the world about the proper etiquette of shouting War Eagle. The team made it to the BCS Championship game in 2013 where Auburn blew a 21-3 lead and lost to the title to Florida State 34-31. A year ago, they lost in the SEC title game.
Along the way, his representative negotiated a new contract for his client. It was a deal that immediately changed the lives of Malzahn and super-agent Jimmy Sexton, whose clients include 11 of the 14 head football coaches in the Southeastern Conference. Seven years for $49 million was big enough. Right now, it's Malzahn's pricey buyout that makes most of the the headlines.
Malzahn lost the SEC title game in 2017 then ended the year with an unexpected 34-27 loss to Central Florida in the Peach Bowl. The team opened this football season with lofty hopes but is currently a rapidly fading 4-3 with a treacherous stretch drive ahead — including the Tigers' annual meeting with No. 1 Alabama.
So what is Auburn to do about this hole they have dug?
It's not entirely about Malzahn's record. His lifetime mark is 49-24, which isn't bad at all. It's more about the roller coaster rides on which he consistently takes Auburn fans. This season he's also failing the eyeball test as people look at his flimsy offensive line and his punch less running attack.
A growing number of AU supporters want him gone. But to unload their head coach the school will have to shell out around $38 million. Fans are being told they can't afford to fire Gus. Their reply is how can we afford not to fire him?
I've been watching athletic directors fire head football coaches since before Gus Malzahn was big enough to climb up on to a bar stool at Waffle House. The exercise was never pretty, and social media has made these breakups even uglier.
As we remember the day that Gus was hired, we also remember a song by George Strait:
"Just give it away/
There ain't nothin' in this house worth fighting for/
Oh, and we're both tired of fightin' anyway/
So just give it away."
Their very public divorce is being played out every day on Facebook and on outspoken Auburn chat rooms. People aren't playing nice and the smell of blood is in the air — and you know whose blood they're smelling. There are other questions floating around an impatient Auburn campus and a disappointed East Alabama community.
Questions like these:
° When will Gus get those proverbial Votes of Confidence from a president and an athletic director who didn't hire him?
° When will Gus set OC Chip Lindsey free?
° When will Gus bench QB Jarrett Stidham?
° When will fat cat alums in Birmingham, Mobile and Montgomery start calling for the coach's head?
° Why is the media around the state being so quiet?
° What is all this flak doing to football recruiting?
° What do Auburn sports legends Pat Sullivan, Bo Jackson, Charles Barkley, Frank Thomas and Cam Newton think about the rapidly-decaying situation?
° Will Gus survive the 2018 football season?
Finally, what will happen in the middle of November if the Rev. Jerry Falwell's prayers are answered and Liberty University comes down to Auburn and springs an upset of biblical proportions?
I think we know the answer to that one, don't we?