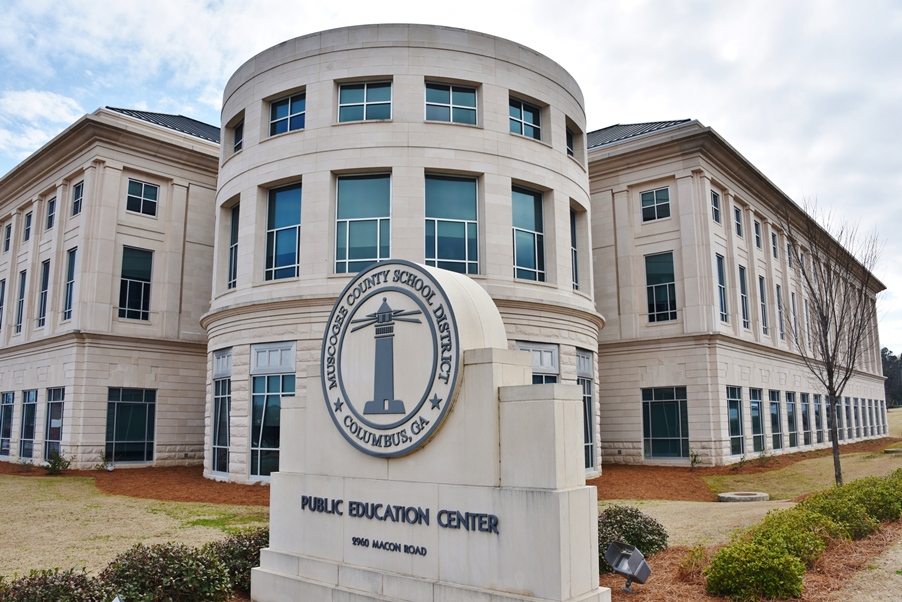 The Woodall Center's GNETS Program — a therapeutic program operated by the Muscogee County School District — has been recognized by the Georgia Department of Education (GaDOE) for successfully implementing 98 percent of its strategic plan components.
It is one of only seven in the state to achieve a rate of 98 percent or higher.
The review was conducted on-site by the GNETS state program manager in accordance with the end of year strategic plan compliance reviews assessed by GaDOE. According to a news release by GaDOE, the goal of the review process was to determine how well each team implemented the strategic plan components with fidelity.
If the evidence presented clearly supported the implementation of the components, an operational rating was accepted. If the evidence did not clearly support implementation of the components, ratings were changed to more accurately reflect the level of implementation.
Samples of evidence were required for the following components:
Program Leadership — Activities that support the implementation of the strategic plan initiatives.
Behavior and Therapeutic Supports — Activities and documentation that supports students' participation in social-emotional/behavioral supports that meet their needs.
Instruction and Academic Supports — Lessons and activities to support students' access to standards and skills-based instruction as well as data to monitor proficiency and growth.
Management — Documentation of procurement procedures and fiscal management of GNETS grant funds.
Integration and Capacity Building — Documentation of activities of collaboration with external stakeholders to ensure opportunities for students to receive services and supports in the least restrictive environment.
Accountability — Documentation or activities to support stakeholders' engagement in the expectations and outcomes of the strategic plan ratings and areas for improvement.
Facilities —Documentation of ongoing communication with key stakeholders to advocate for and maintain safe and healthful facilities for students.
Overall success with implementing components of the strategic plan: The sum of the ratings was divided by the maximum score that could be earned from each section of the plan to generate an overall percent. Below 70%: Limited success with evidence of implementation. (Between 70%-79%: Good success with evidence of implementation. 80% and above: Great success with evidence of implementation.)