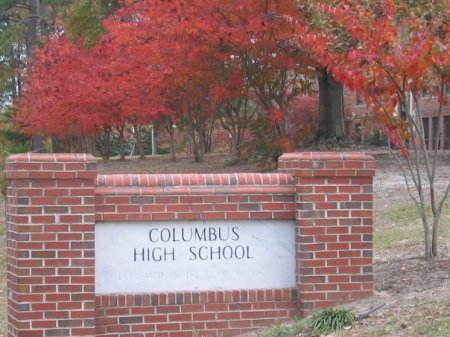 Thirteen talented students from Columbus High will represent the Muscogee County School District at the 55th annual Governor's Honors Program scheduled for this summer on the campus of Berry College in Rome, Ga.
The Governor's Honors Program is an intensive four-week summer enrichment program featuring undergraduate, graduate and professional-level coursework. It also provides students hands-on experience in one of 20 areas of study.
Nearly 1,700 young people from high schools across the state of Georgia participated in the rigorous interview and selection process in 2018 and around 670 young people have been accepted into the prestigious program.
The honors program in Georgia is one of 23 such state programs operating around the nation and is the longest continually running program of its kind. It is fully funded by the Georgia General Assembly, which affords participation at no charge. Students will gather at Berry College from June 17 to July 14.
Finalists from Muscogee County are:
Aidan Anderson, Social Studies
Patrick Chappel, Social Studies
Seok Hee Hong, Computer & Software Engineering
James Jadus, Communicative Arts
Sophie Murtey, Social Studies
Piero Orderique, Mathematics
Jaijun Park, Mathematics
Akshat Patel, Mathematics
Sierra Reis, Music
Logan Sands, Communicative Arts
Ashlyn Simmons, Theater
Aryaman Singh, Mathematics
Avery Smith, Music