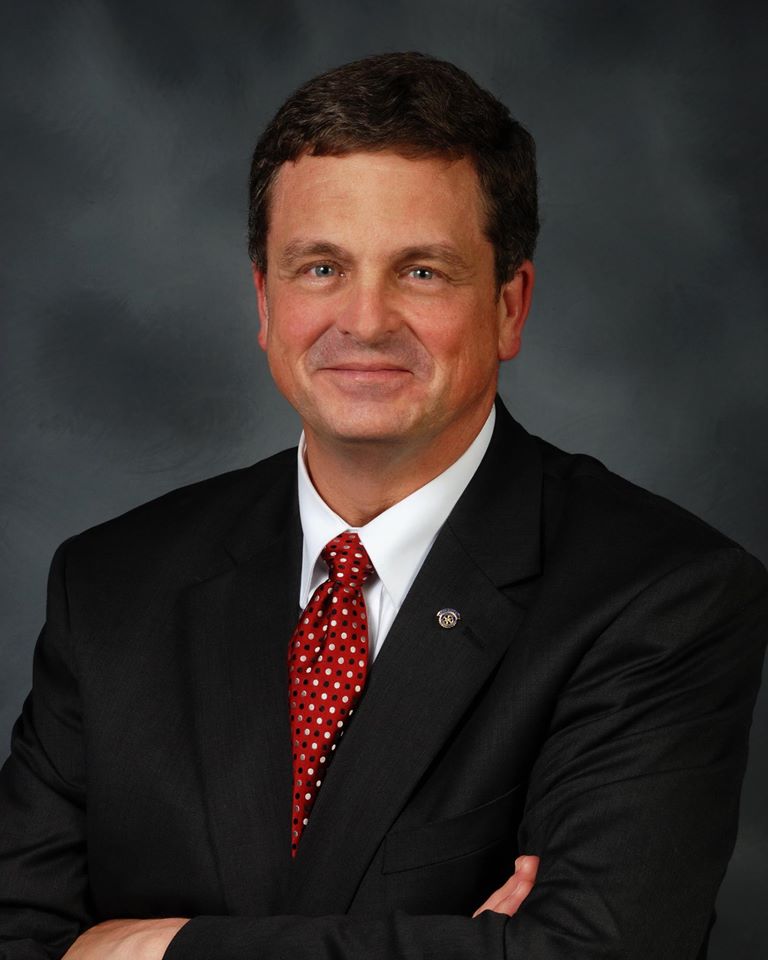 I never thought I would refer to a hip-hop artist in my writings for a church that I served. As it turns out, here I go.

Diddy (Sean Combs) is his given name) was on a talk show and said that the greatest time of his life was when he lived with an Amish family, learned to milk cows, and rode in a horse-drawn buggy. This experience was an opportunity tha his mother arranged for him through the Fresh Air Fund — a program that provides free vacations for low-income, urban children.
Even with all of his success—financial and performance—he still looks back to an opportunity to engage in a simple time of life.
As Aretha Franklin was laid to rest recently, it was said that her foundation for performance was in her father's Baptist church in Detroit. She learned a lot of her love for music and had the opportunity to develop her talents in the church.
I became curious as to others who have done the same thing. I found a list: Tina Turner, Whitney Houston (sang in the choir at The New Hope Baptist Church in New Jersey), Kelly Price (joined a choir when she was 18), Andy Griffith (directed the choir at First Baptist Church of Goldsboro, North Carolina), Carrie Underwood (sang in her church choir from an early age), Lou Rawls (was a member of a church choir as a boy), John Legend (was the choir director of Bethel AME Church in Scranton, Pennsylvania), Kevin Costner (sang in a Baptist church choir when he was a teen), Usher (joined a church choir when he was 16), Ethel Merman (church choir singer), Bobby McFerrin (sang in a children's choir at his church), Little Richard (from Macon, Georgia, sang in the church choir), Burgess Meredith (sang in the choir of St. John the Divine in New York City); and even Justin Timberlake and Katy Perry sang in church.
The list goes on and on and on.
Several things struck me about this seemingly endless list:
the power of a music program in a church gives opportunity for individuals to discover their talents and abilities and use them in a setting that is affirming and enjoyable;
the basic witness to faith and theology is a part of so much of what music offers to these lives that are often at a very formative period;
the Christian value system is introduced in the connection with a church, choir and body of believers;
the tools of such experiences give a foundation for the future;
the church offers perspectives on life that the gifts are from God, using them is a stewardship; and confidence is built in sharing them;
church choir is available and focused upon praise of God.
In many of the celebrities' lives, the church values have followed them. In some, the values have been eclipsed by fame and fortune; but the Word of God does not return void.
So shall my word be that goes forth out of my mouth: it shall not return unto me void, but it shall accomplish that which I please, and it shall prosper in the thing whereto I sent it.  — Isaiah 55:11
The exposure to the Word and the knowledge of God's love and grace plant seeds in the heart. If Diddy believed that the best time of his life was with the Amish family in the simple life he experienced there—stating that as he sits on an $825 million fortune— so the experience of being nurtured and encouraged by a church can lay the foundation for peace in lives as they go into the world.
To quote Dolly Parton, who also grew up singing in church:
"My grandpa was a preacher, and I guess at an impressionable age I believed that through God I could do everything… and that's why so many of my songs have an inspirational feeling."
She also said, "God is in everything I do and all my work glorifies Him."
We can be blessed in a Bible Study, learn character and sportsmanship in sports, find discipline in hard work; but don't forget church music. It is the witness at the foundation of so many lives.
We have a lot of music opportunities around here. Why not find your voice and gift?
(Dr. Jimmy Elder is the pastor of The First Baptist Church of Columbus, Ga.)