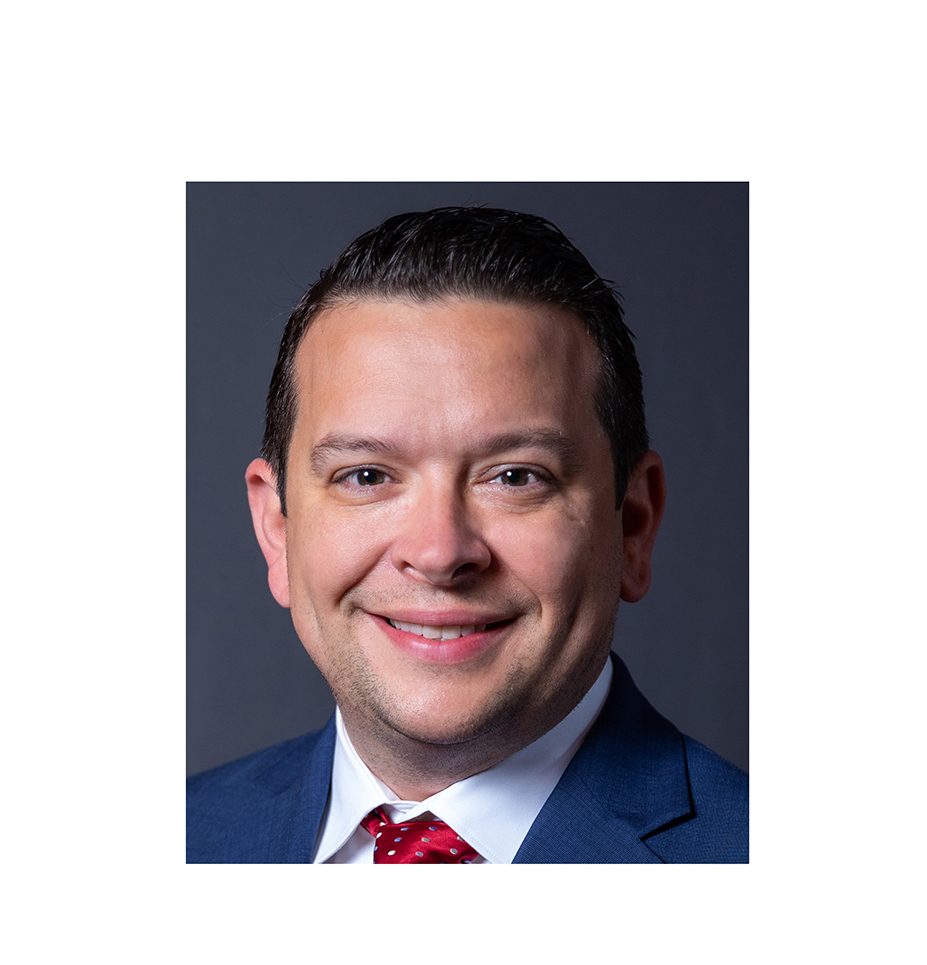 State Representative Brad Thomas (R-Holly Springs) today introduced House Bill 888, legislation that seeks to prohibit certain curriculums, such as critical race theory and the 1619 Project, from being taught in Georgia public schools.
"As progressives continue to push their anti-American, 'woke' agenda, parents throughout this state have also woken up to the reality that divisive ideologies, such as critical race theory and the 1619 Project, are being forced on our children by rogue teachers and radical school boards," said Rep. Thomas. "There are instances where programs that promote social and emotional learning, diversity, equity and inclusion are being hijacked to promote this agenda. At a monthly school board meeting packed full of concerned parents, I announced that I would be introducing legislation that will stop this divisive ideology from being embedded into our public school system statewide. I made a commitment, and House Bill 888 is aimed at fulfilling that promise."
House Bill 888 would prohibit curriculum that could be considered discriminatory on the basis of race from being taught in public schools. This legislation would also restrict lessons that are prohibited by the Quality Basic Education Act. Additionally, HB 888 includes a transparency requirement that would allow all parents to view the educational materials that are given to Georgia students.
"Critical race theory is anti-American," added Rep. Thomas. "It parades around as a method to identify social injustice as its true intent is to undermine the realization of the 'American Dream.' Our great state and country are built on the ideals that through hard work and ingenuity, citizens can achieve anything in our society, regardless of skin color or any other distinguishing characteristic. I look forward to working to pass this bill in the House this legislative session."
In May 2020, Rep. Thomas announced his plans for HB 888 at a local school board meeting. Since then, he has partnered with Heritage Action for America's policy specialists and conservative public education experts to develop this legislation. When drafting this legislation, Rep. Thomas based its language on the legal foundation of the First Amendment and included language to protect against compelled speech (14th Amendment). He also worked to ensure that this legislation would provide for equal protection under the law according to Title IV and Title VI of the Civil Rights Act of 1964.
Co-sponsors of HB 888 include State Representatives Rick Jasperse (R-Jasper), Will Wade (R-Dawsonville), John Carson (R-Marietta), Alan Powell (R-Hartwell), Mandi Ballinger (R-Canton), Matthew Gambill (R-Cartersville), Mitchell Scoggins (R-Cartersville), Victor Anderson (R-Cornelia), Clint Crowe (R-Jackson), Matt Barton (R-Calhoun), Jason Ridley (R-Chatsworth), Noel Williams Jr. (R-Cordele), Vance Smith (R-Pine Mountain), Beth Camp (R-Concord), Leesa Hagan (R-Lyons), Devan Seabaugh (R-Marietta), Joseph Gullett (R-HD19), Rob Leverett (R-HD33), Emory Dunahoo (R-HD30), Mike Cameron (R-Rossville), Dale Washburn (R-Macon), Phillip Singleton (R-Sharpsburg), Lauren McDonald (R-Cumming), Joe Campbell (R-Camilla), Don Parsons (R-Marietta), Sheri Gilligan (R-Cumming), Stan Gunter (R-Blairsville), Chris Erwin (R-Homer), Bill Yearta (R-Sylvester) and Josh Bonner (R-Fayetteville).
HB 888 First Reader Summary: A BILL to be entitled an Act to amend Title 20 of the Official Code of Georgia Annotated, relating to education, so as to add new statutes and amend various existing statutes to include provisions regarding the treatment of race and other individual traits and beliefs in public education in this state; to prohibit state agencies, local boards of education, or public elementary or secondary school administrators, teachers, or other personnel from compelling any individual to affirm, adopt, adhere to, profess, or promote concepts in violation of certain federal and state anti-discrimination laws; to prohibit the inclusion of certain concepts in courses offered in public elementary and secondary schools of this state; to provide for the promotion and protection of the intellectual freedom of students, faculty, and other personnel at public postsecondary educational institutions in this state; to provide for related matters; to repeal conflicting laws; and for other purposes.
hb 888 jan 2022

For more information on HB 888, click here.
Representative Brad Thomas represents the citizens of District 21, which includes portions of Cherokee County. He was elected to the House of Representatives in 2020 and currently serves on the Intragovernmental Coordination, Energy, Utilities & Telecommunications and Transportation.