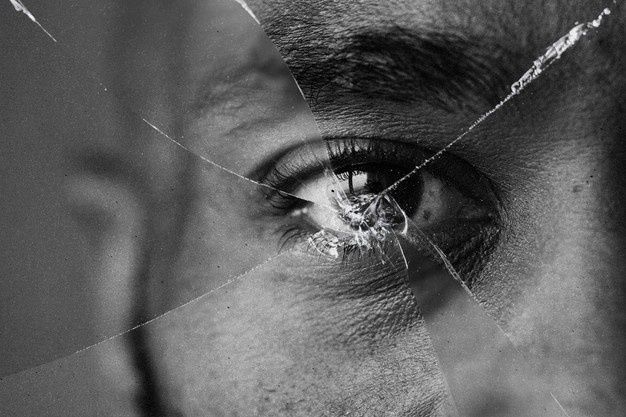 State Representative Sandra Scott (D-Rex) recently introduced House Bill 853, which would provide mental health treatment alternatives to incarcerated individuals.

"Georgia is ranked last in the country for mental health care," said Rep. Scott. "This is not a time to cut funding for the Georgia Department of Behavioral Health and Development Disabilities, especially when our jails and prisons are overpopulated with mentally ill patients. Not only does it cost upwards of $35,000 a year to house mentally ill patients, mentally ill inmates are not getting the mental health treatment needed to overcome their illness. Sheriffs want something done about the number of mentally ill patients taking up space in jails. The mentally ill inmate is not getting the mental health treatment needed to overcome his or her illness. If these inmates were in a mental health institution, the cost would be significantly less, and they would be getting help for their sickness."
HB 853 would offer an alternative to imprisonment for offenders struggling with mental illnesses. A defendant who is eligible for public mental health services or social security disability insurance benefits due to a diagnosed serious mental illness would be able to petition the court for a sentence that includes mental health treatment. The bill would require the defendant to establish that they meet the criteria necessary to receive benefits. If the court agrees with the defendant's petition and an alternative placement would not pose a public threat, the defendant could serve all or part of his or her sentence in a residential mental health treatment facility instead of a state prison or a county jail.
Additionally, HB 853 would require penal institutions to prepare a post-release mental health treatment plan six months prior to an offender's release. The mental health treatment plan would specify how the offender would receive mental health treatment services following release from custody. If applicable and deemed appropriate by the court, the plan could also include medication management, housing and substance abuse treatment services for the offender.
HB 853 First Reader Summary: A BILL to be entitled an Act to amend Article 1 of Chapter 10 of Title 17 of the Official Code of Georgia Annotated, relating to procedure for sentencing and imposition of punishment, so as to provide for mental health treatment alternatives to imprisonment; to provide for mental health treatment options while imprisoned; to provide for procedures; to provide for related matters; to repeal conflicting laws; and for other purposes.
hb 853 jan 2022

For more information on HB 853, click here.
Representative Sandra Scott represents the citizens of District 76, which includes portions of Clayton and Henry counties. She was first elected to the House Representatives in 2010 and currently serves on the Defense & Veterans Affairs, Human Relations & Aging, Legislative & Congressional Reapportionment, Science and Technology and Special Rules committees.