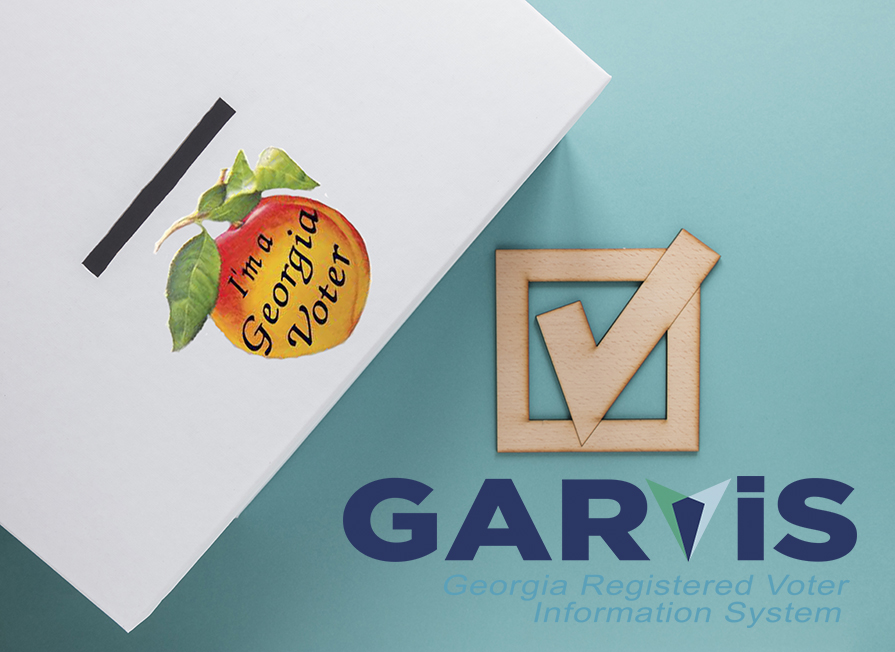 Georgia Secretary of State Brad Raffensperger says it was a successful start to the 2023 municipal election cycle, attributing the success to the hard work of local election officials and the implementation of the state's new Georgia Registered Voter Information System, known as GARViS:

Deployed to all 159 Georgia counties in February 2023, GARViS is the newest tool for election administrators across Georgia, bringing with it the newest generation in fully secure, cloud-based data warehousing. Among other improvements, this new capacity has allowed for a faster, more streamlined voter check-in process during Advance Voting, which reduces the risk of clerical errors at polling places and improves the voter experience. Further, for the first time in our state's history, Election Day voters who were checked-in using the state's Poll Pads (electronic poll books) were able to see voter credit displaying on their GA My Voter Page within 30 minutes of checking in at the polls.
"The first major test of GARViS was a resounding success," said Secretary of State Brad Raffensperger. "Shorter wait times means less confusion at the polls, less errors, and increased voter confidence. We applaud our county election officials for getting the job done once again."
GARViS was used by 122 counties conducting municipal elections this fall, and election officials across Georgia have been seeing positive improvements. Deb Cox, Lowndes County Supervisor of Elections noted that "The Poll Pads are working flawlessly with GARViS for the fastest, most accurate voting experience ever seen by voters in Georgia…it's a win all the way around!"
GARViS employs the highest degree of security, using Federal Risk and Authorization Management Program (FEDRAMP) servers and is the result of over 150,000 hours of development, testing, and deployment. GARViS hosts over 12,000,000 voter records, including over 7 million active voter records.