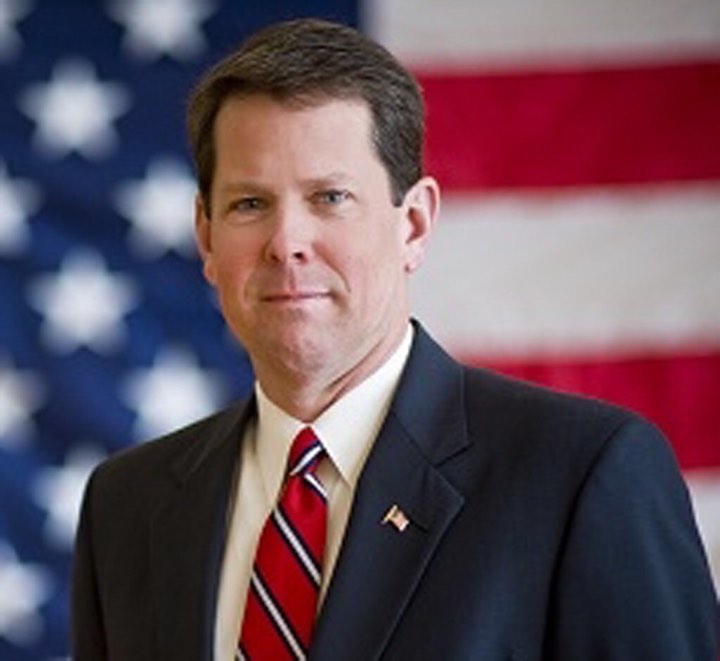 Governor Brian Kemp announced in a press conference Monday afternoon that he would be issuing two executive orders to assist in the mitigation of COVID-19.
Read more on Monday's press conference here.
Kemp's first order will require those "at risk" to quarantine and isolate themselves for the duration of the executive order. This will include persons in long-term care facilities, with chronic lung disease, those undergoing cancer treatment, those who have a positive COVID-19 test, those who are suspected to have a positive COVID-19 test, and those who have been exposed to someone who has COVID-19. 
The order will also close all bars and nightclubs and ban all gatherings of 10 or more unless there is 6 feet of all persons at all. DPH will be empowered to close any facility not in compliance. 
Kemp's second executive order suspends restrictions on those whose medical licenses lapsed in the last five years as well as graduate nurses who have not yet taken their board exams.
Both take effect on Tuesday, March 24, 2020 at 12 o'clock p.m. and will be in effect until Monday, April 6, 2020 at 12 o'clock p.m.
The first document below addresses the limiting of large gatherings statewide, ordering "shelter in place" for specific populations, and closing bars and nightclubs in Georgia for fourteen days.
The second document expands the temporary licensing of certain medical professions to assist the State's response to the spread of COVID-19.
03.23.20.01

03.23.20.02