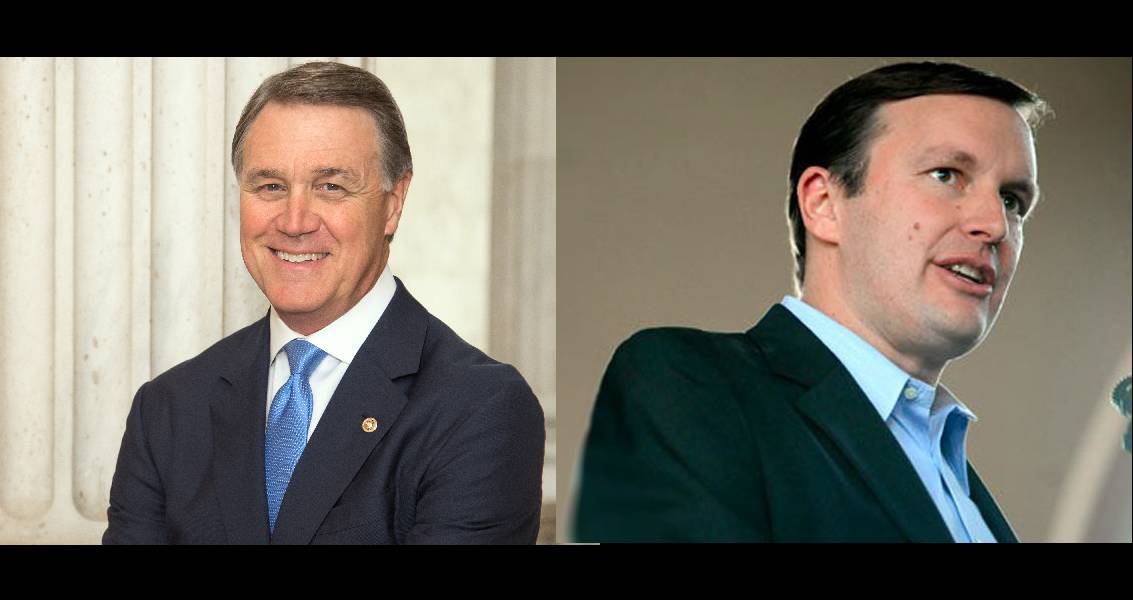 U.S. Senators David Perdue (R-GA) and Chris Murphy (D-CT), both members of the U.S. Senate Foreign Relations Committee, this week introduced legislation to establish an Office at the U.S. State Department to coordinate policy and programs to help mayors and governors engage with their foreign counterparts and solidify a subnational diplomacy structure within the federal government.
The City and State Diplomacy Act would codify the Office of Subnational Diplomacy at the State Department, led by an Ambassador-at-Large, to maintain international networks and reduce duplication and inefficiency in outreach by mayors and governors to create jobs, spark economic development, improve public health, and protect the environment. This legislation would also play a vital public diplomacy role by connecting U.S. citizens to the policy-making process, highlighting the local impact of diplomacy, and forging ties with foreign mayors and governors who are the future national-level leaders of their countries.
"With over 3,000 foreign-owned companies, over 20 diplomatic missions, two deep-water ports, and the world's busiest airport, Georgia is truly an international state," said Senator Perdue. "Our local elected officials play an enormous role in this, engaging with their international counterparts to attract investment and collaborate on shared issues. Recognizing that our national diplomacy isn't exclusive to Washington, the City and State Diplomacy Act harnesses the expertise of the State Department to coordinate with and support our local officials in Georgia and across the country. As Secretary Pompeo warned earlier this year, if we are to effectively compete with China's efforts to expand its influence at the subnational level in the U.S., it is critical that state and local officials have a permanent, centralized resource to make informed decisions."
"If we want to keep up with China's growing global reach, we need to get creative in the ways we wield our soft power. We're seeing Beijing foster their own subnational diplomacy through opaquely funded cultural exchange programs, coordinating outreach to U.S. mayors, governors and state legislatures, and touting its local leaders' responses to COVID-19. And that's exactly why we need legislation to establish a federal infrastructure that helps our own mayors and governors engage with foreign counterparts and strengthen connections between U.S. citizens and the foreign policy process. Doing so also fosters important relationships with future foreign leaders that will inevitably benefit U.S. foreign policy. Marshaling all our foreign policy tools—including mayors and governors who are increasingly connected to the world—is a vital complement to boots on the ground, and this legislation helps us play the long game in competing with Beijing on the world stage," said Senator Murphy.
The House companion bill, HR 3571, was introduced in June 2019. This bill has been widely endorsed by both the foreign policy establishment and state and local government advocates, including the American Foreign Service Association, the Council on Foreign Relations, the Conference of Mayors, the German Marshall Fund, and Tom Shannon, the former Undersecretary of State for Political Affairs.