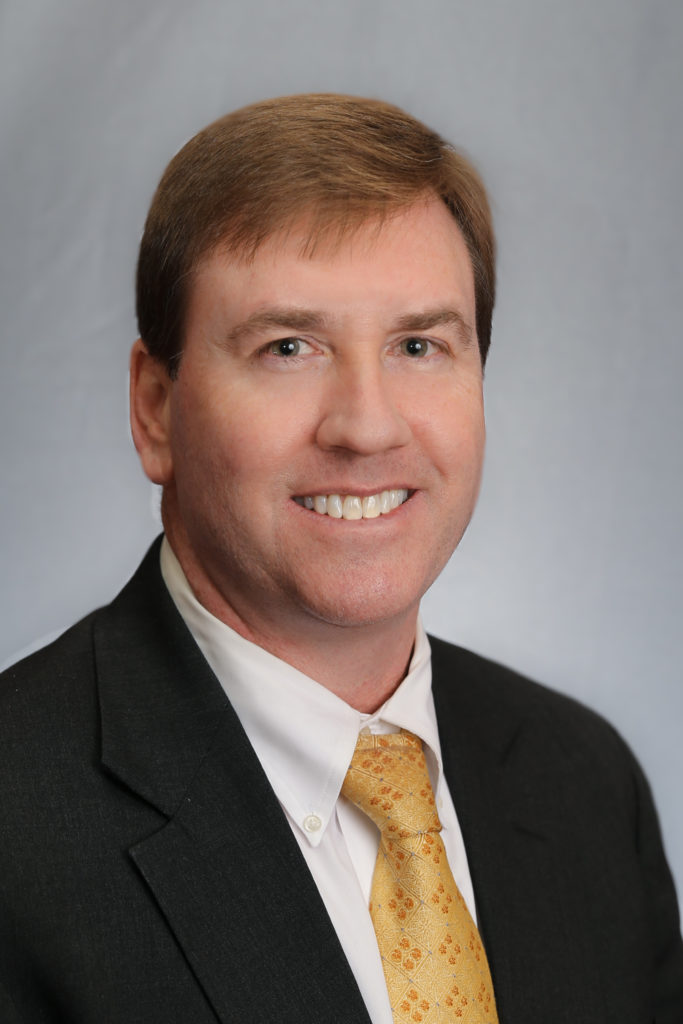 A group of Georgia lawmakers want to exempt retirement income received as retirement benefits from military service from state income taxation.
House Bill 7 was filed by Republican state representative Jesse Petrea back in November and has garnered the co-sponsorship of Representatives Shaw Blackmon, Dave Belton, Bill Hitchens, Heath Clark, and Mike Glanton. Glanton is the only Democrat of the six top sponsors.
HB 7 amends OCGA 48-7-27 dealing with state income taxation exemptions and would add this measure among the exemptions. The language also excludes from taxation " any survivor benefits derived therefrom" who also may receive the benefits.
The bill would take effect for tax years beginning January 1, 2020, and ending on December 31, 2030, though the majority of tax exemptions in the state of Georgia never sunset and are continuously renewed by lawmakers as the sunset approaches.
Georgia law already permits a state income tax exemption for military income received by a member of the National Guard or any reserve component of the armed services of the United States stationed in a combat zone or stationed in defense of the borders of the United States pursuant to military orders. You can see the dozens of other exemptions under the state income tax code here.
The bill has not gone without criticism. Ryan Graham, Vice Chairman of the Libertarian Party of Georgia, said of HB 7:
"While we applaud the attempt to allow SOME Georgians to keep the full value of their hard-earned retirement, we cannot support the bill. If the sponsor recognizes the harm done by income taxes, we encourage him to put forth a bill eliminating the state income tax, protecting all Georgians from those harms, not just a chosen few."
The bill has been assigned to the House Ways & Means committee. None of the co-sponsors serve on the Ways & Means committee, but Clark and Glanton are both members of the Defense and Veterans Affairs committee.
The emails for the sponsors are as follows:
jesse.petrea@house.ga.gov
mike.glanton@house.ga.gov
bill.hitchens@house.ga.gov
shaw.blackmon@house.ga.gov
heath.clark@house.ga.gov
dave.belton@house.ga.gov
Lawmakers have until the 28th legislative day of session to pass legislation out of their respective chambers and on to the opposite legislative body in order for the bill to have an opportunity to become law this year. The legislative calendar has not yet been set.
House Bill 7 is below. [Click here to read the bill if you're having trouble loading the PDF or are reading on a mobile device]
HB 7_2019