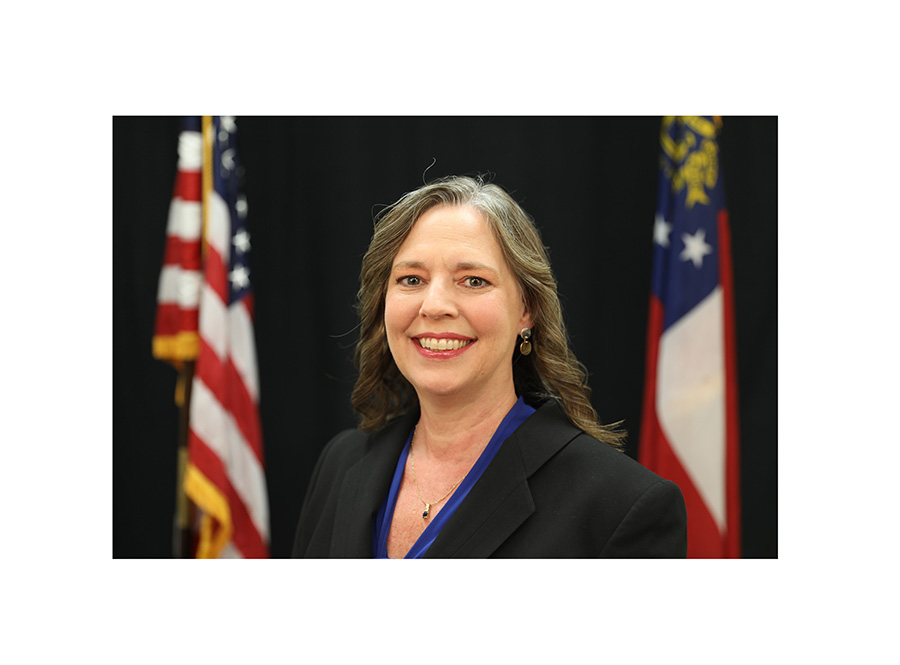 This week, members of the Georgia Senate and House joined Amplify Georgia, a coalition of reproductive justice organizations, to announce new legislation to restore and expand reproductive freedom in Georgia. Senate Bill 15, entitled the Reproductive Freedom Act (RFA), sponsored by Sen. Sally Harrell (D – Atlanta), will repeal HB 481 Georgia's 6-week abortion ban and other restrictions on abortion care.

"It is not the state's job to determine if a woman intentionally caused her miscarriage, or to investigate a doctor who may have performed an abortion to save a mother's life, or to force people to subscribe to one particular religious view on when life begins," said Sen. Harrell. "It is the government's job to protect Georgians' rights to privacy, dignity, and personal belief. 70% of Georgians support safe and legal abortions. We will continue to fight for their right to safe and timely reproductive care."
"On what would have been the 50th anniversary of Roe vs. Wade, we are not able to celebrate," said Sen. Nabilah Islam (D – Gwinnett) "We have to continue the same fight that our mothers and grandmothers fought before us. We did not ask for this fight, but we will finish it."
"Healthcare workers around the state have seen the harmful effects of HB 481, as they fear a lack of comprehensive training in reproductive healthcare and possible jail time if they provide potentially life-saving care," said Sen. Jason Esteves (D – Atlanta). "Healthcare workers in rural Georgia, in particular, are struggling. With a reported 82 counties are in need of OBGYNs, we must prioritize the health of all within in the state."
---
Sen. Sally Harrell represents the 40th Senate District which includes portions of DeKalb, Fulton, and Gwinnett counties. She may be reached by phone at (404) 463-2260 or via email at Sally.Harrell@senate.ga.gov.
Sen. Jason Esteves represents the 6th Senate District which includes portions of Cobb and Fulton County. He may be reached by email at Jason.Esteves@senate.ga.gov.
Sen. Nabilah Islam represents the 7th Senate District which includes portions of Gwinnett County. She may be reached via email at Nabilah.Islam@senate.ga.gov.
---
legis.ga.gov