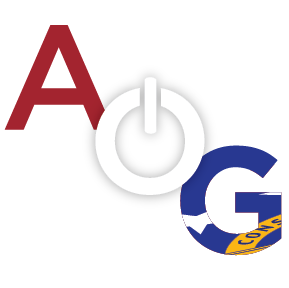 Last week, we reported that the City of Cochran in Bleckley County, Georgia was willing to go to court over a Christian flag flying over their City Hall, but now, after pressure, the city has changed their position and plans to remove the flag.
Originally, Cochran city officials went against the advice of the city attorney and decided to fly the Christian flag over city hall and other town buildings, but the organization Americans United for Separation of Church and State launched a campaign to have that decision reversed. The group claimed flying the flag violated the First Amendment, noting flying the flag gives the impression that city officials favor one religion over others.
Cochran city officials released a prepared statement noting they spoke with a constitutional law attorney who advised to remove the flag. Officials voted Friday 4-1 to remove the flag.