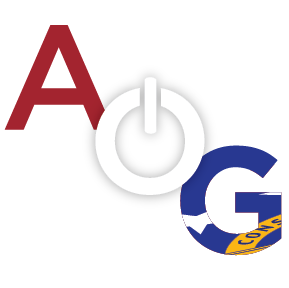 The State of Georgia has strengthened some of their alcohol laws after a Michael Gatto was killed in a Statesboro bar by an off-duty bouncer at Rude Rudy's.
Earlier this week, Governor Deal signed House Bill 152, also known as "Michael's Law," which spawned following the death of Michael. His parents are now working to draw attention to the issue of alcohol laws.
The Gatto family said Michael and his 20-year-old attacker, Grant Spencer, were both allowed in a bar called Rude Rudy's because it was an 18-and-older establishment.
Despite being underage, they were both drinking and ended up in an altercation which ultimately resulted in Michael's death.
"Michael's Law Does the Following:
Raises the age limit for bouncers to 21 or older
Strengthens reporting requirements for bars. Establishments must report alcohol related incidents to the state.
Ensures that no one under the age of 21 will be allowed to drink or serve alcohol in bars that generate more than 75% of their sales from booze.
You can read the entire bill by clicking here.
The Gatto's said they will lobby legislators to strengthen the law next year to require all businesses to have liability coverage for liquor.