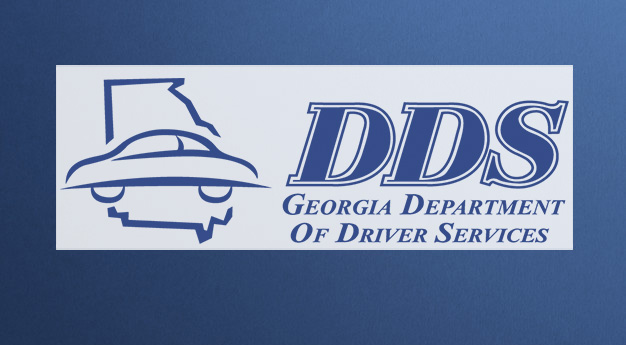 Beginning Tuesday, July 25th, citizens will visit a brand new Department of Driver Services (DDS) customer service center (CSC) in Newnan, Coweta County, for driver's licensing services!

The state driver licensing and testing agency joins several other Coweta County services at the new Coweta County at Shenandoah complex, 87 Newnan Station Drive, Newnan, GA 30265.  Standard operating hours will be Tuesday through Friday from 8:00 a.m. until 6:00 p.m. The center will be closed every Monday, Saturday and Sunday.
The relocation of the CSC is made possible by a partnership between Coweta County and the State of Georgia. The County is providing the new facility with the State providing equipment and staffing.
"This new center gives us the capability to serve a greater number of customers in a very efficient manner. We are very pleased with the help and support we are receiving from Coweta County," said DDS Commissioner Spencer R. Moore.
DDS has been at the previous Coweta County location on Bullsboro Road since 2006. The location served the citizens of the area well, but it was time for a new, modernized center.
Customers are urged to visit the DDS website at www.dds.georgia.gov to see if they qualify for discounted services by using DDS Online Services.  Most transactions conducted online come with a five dollar discount.
If you must visit in person, please complete the mandatory paperwork before arriving.  Everyone regardless of being a long term driver or resident of Georgia, must complete an application before any service including renewals, replacements or an  address change.
Access the application at www.dds.georgia.gov and electronically send to DDS before you arrive.  If not, your first step after arriving will be to complete the paperwork at the computer Tech Deck before being issued a service number.