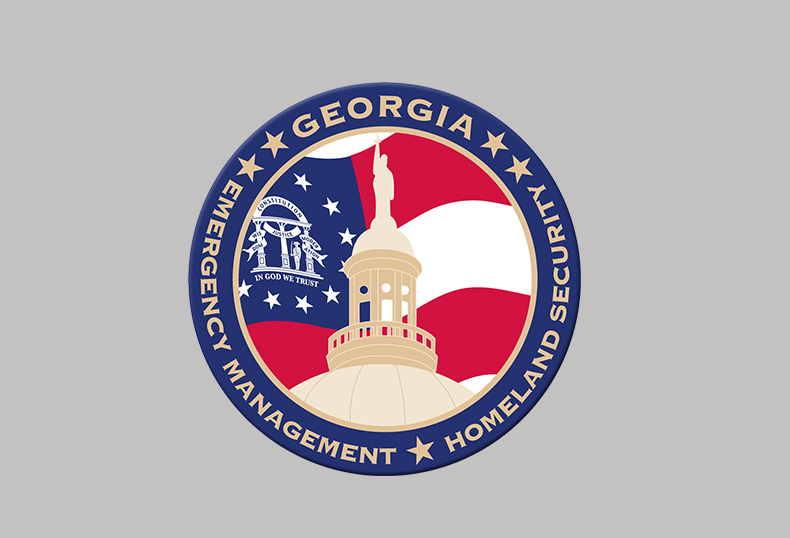 Governor Brian Kemp has announced residents in three Georgia counties affected by Hurricane Idalia are now eligible to apply for disaster assistance. The disaster declaration currently covers Cook, Glynn and Lowndes Counties for Individual and Public Assistance, with other counties expected to follow, as well as additional categories of public assistance, as damage assessments continue. The three counties have been approved for Category A: Debris Removal and Category B: Emergency Work.

A request to add the other categories and counties was sent to FEMA today.
"The declaration will provide resources to help cover the costs of damages from Hurricane Idalia," said Chris Stallings, GEMA/HS Director. "It will be a great benefit to the communities in efforts to recover from this event."
Individual Assistance can fund individual and family recovery efforts, which may include grants for temporary housing and home repairs, low-cost loans to cover uninsured property losses, and other programs to help individuals and business owners recover from the effects of Hurricane Idalia.
Public Assistance is available to state and local government entities and qualified not-for-profit organizations. It will provide financial aid for debris removal and emergency work.
Individuals in these designated counties can apply for assistance in any of the following ways:
Online at DisasterAssistance.gov
Calling 800-621-3362
For more information on the Major Disaster Declaration or Public Assistance, please email PublicAssistance@gema.ga.gov, and for Individual Assistance, email IndividualAssistance@gema.ga.gov.