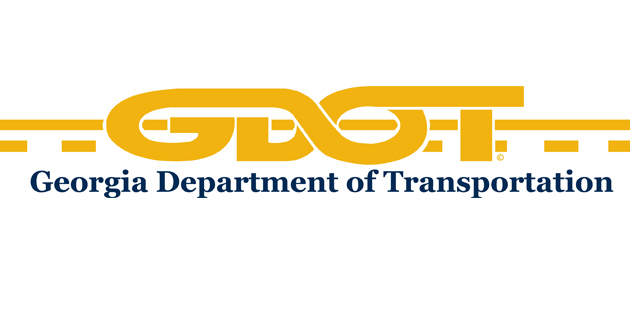 Georgia DOT is closing several bridges in the southeast coastal region ahead of Hurricane Idalia's anticipated gale-force winds. Please be advised that the times of the bridge closures are subject to change based on evolving weather conditions.

The cable-stayed bridge on State Route (SR) 25 that spans the Brunswick River in Brunswick-Glynn County will close at 10:00 a.m. Wednesday, August 30 to vehicular traffic.
US 17/SR 404 Spur cable-stayed bridge that spans the Savannah River in Savannah-Chatham County will close to vehicular traffic at 2:00 p.m., Wednesday, August 30.
The bridges are being closed for the safety of the traveling public. The predicted strength of the wind at these bridges' elevation will render vehicles susceptible to incidents. Motorists attempting to navigate vehicles across these bridges in conditions with the high wind levels anticipated from Hurricane Idalia may not be able to properly control their vehicles. 
Also closing to maritime traffic only at noon on Wednesday is the Houlihan bridge on SR 25 spans the Savannah River in Port Wentworth. The bridge will remain open to vehicular traffic.
The closures will remain in place until further notice. Once the hurricane and its storm impacts subside, an extensive inspection of the bridges will be performed. Following inspection and clearance to reopen to traffic, Georgia DOT will issue an update.