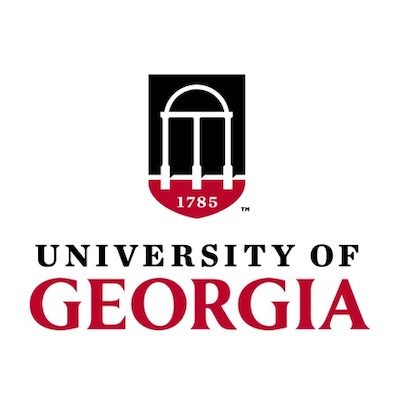 Atlanta, GA – Governor Brian P. Kemp applauded the University of Georgia yesterday on the successful conclusion of its fundraising campaign to endow a chaired professorship honoring Senator John H. "Johnny" Isakson. The University has raised $4.5 million to establish the John H. "Johnny" Isakson Chair for Parkinson's Research and Georgia Research Alliance Eminent Scholar position. Senator Isakson was the final donor to this worthy cause.

"For decades, Johnny Isakson was devoted to serving his fellow Georgians and to causes he knew were bigger than himself, so it only makes sense that he would be the one to push this important project over its funding goal," said Governor Kemp. "It was an honor to announce the creation of this position in my State of the State Address in 2020, and I am thankful to the University of Georgia for their leadership in fighting this disease and honoring Senator Isakson. This partnership commemorates an unrivaled statesman and outstanding Georgian and will bring us one step closer to curing Parkinson's disease once and for all."
On January 16, 2020, Governor Brian P. Kemp, in conjunction with University of Georgia, announced in his State of the State address the creation of the Johnny Isakson Professorship for Parkinson's Research at UGA. The PhD researcher will develop better treatments, better medicines, and a better quality of life for Parkinson's patients. The incoming Isakson Chair and GRA Eminent Scholar will also be the director of UGA's forthcoming Center for Brain Science and Neurological Disorders.
Isakson served in the Georgia General Assembly, chaired the State Board of Education, and represented Georgia's 6th Congressional District for six years before serving in the U.S. Senate. Even after concluding of his career in public service, Isakson continues to advocate for Americans through funding Parkinson's research.