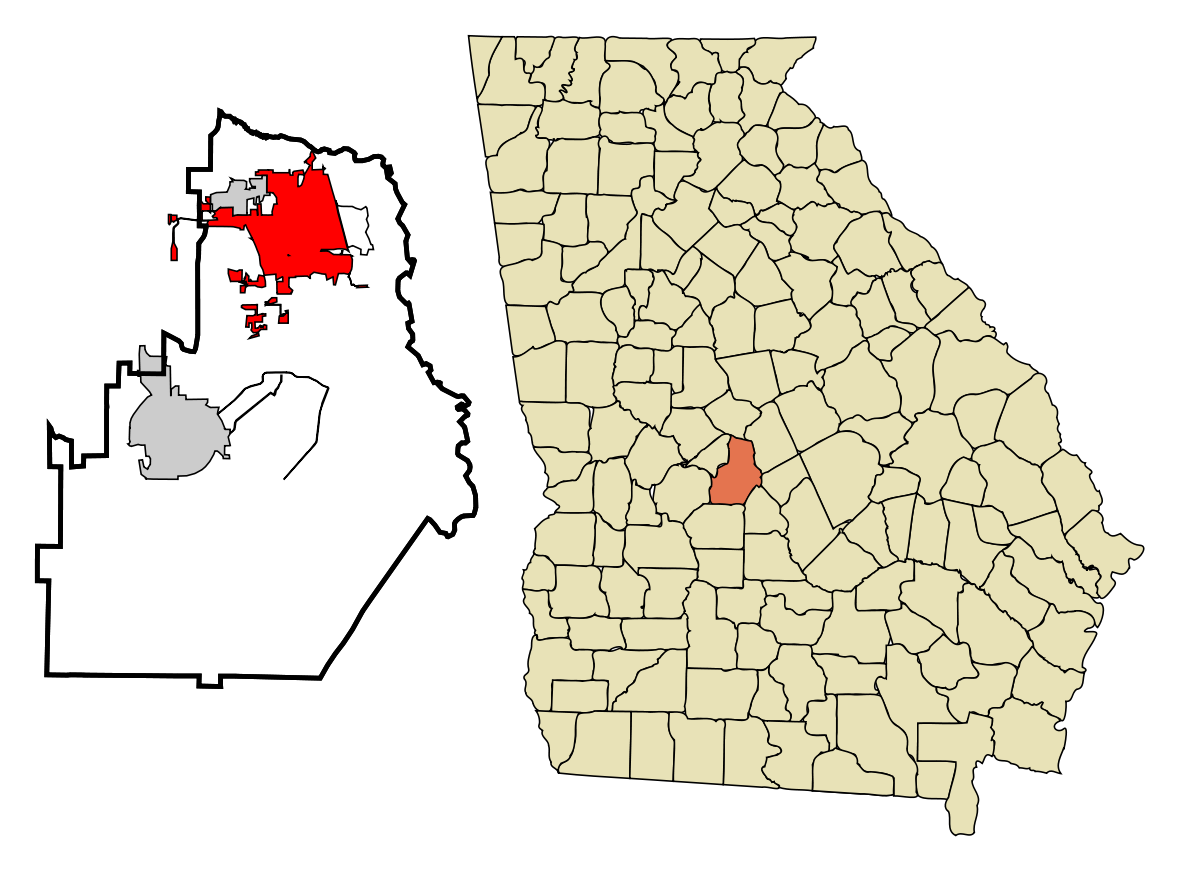 Charges have been filed in a tragic case where one sibling accidentally shot his brother.

Law enforcement officials confirm that a 13-year-old has been charged following a shooting at the family home.
Warner Robins police say a 10-year-old boy was shot in the arm by his older brother by a gun owned by the parents of the boys. The 13-year-old reportedly retreived the weapon from its storage location while the parents were at work. A news release issued by the police department did not indicate any type of charge for the parents.
The 10-year-old was in serious condition earlier this week and expected to undergo surgery.
The names of those involved have not been released due to the fact that both are juveniles. Officials have withheld family names as well. 
Police now say the 13-year-old will be charged with reckless conduct, which is a misdemeanor charge punishable by up to 12 months in jail and a maximum $1,000 fine. Under Georgia law, reckless conduct (O.C.G.A. 16-5-60(b)) is defined as "a person who causes bodily harm to or endangers the bodily safety of another person by consciously disregarding a substantial and unjustifiable risk that his act or omission will cause harm or endanger the safety of the other person and the disregard constitutes a gross deviation from the standard of care which a reasonable person would exercise in the situation is guilty of a misdemeanor."
Even though Georgia law allows those aged 13 years of age and older to be tried in Superior Court instead of Juvenile Court, it is generally reserved for crimes such as murder, voluntary manslaughter, rape, aggravated child molestation, and armed robbery with a firearm, among other things. Discretionary transfers can also be used to transfer the case from Juvenile Court to Superior Court at the request of the prosecutor.
Warner Robins is in middle Georgia's Houston County.