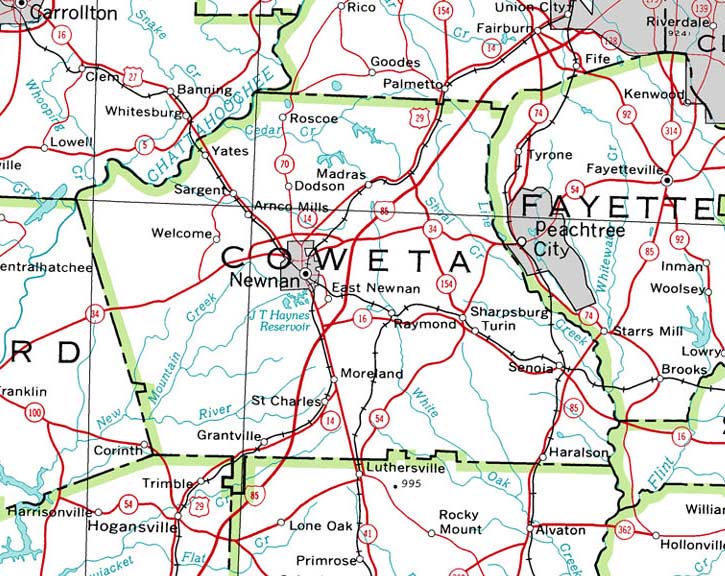 Two young children are with relatives after a tragedy claimed the lives of both their mother and their father.

Authorities say all four family members were in a vehicle in the driveway of the family home when a man shot and killed his wife before killing himself earlier this week. It all happened in Newnan in Coweta County, about 40 miles southwest of Atlanta.
Coweta County Sheriff's deputies found the two girls, aged three and eight, crying in the driveway. Limited information has been released due to an ongoing investigation, but the agency had no record of dispatched calls to the family home prior to the shooting and no motive was immediately clear.
"It's incomprehensible, I have no words for that," Sgt. Jae Robertson with the Coweta County Sheriff's Office told Fox 5 Atlanta.
The mother was pronounced dead on the scene Sunday while the father passed away on Monday evening at a hospital.
Earlier this month, Coweta County's Senoia was named the 'Safest City in Georgia.' The same report found that "Georgia's overall crime rates are higher than the national average. The violent crime rate is 4.77, barely higher than the national rate of 4.49. But the property crime rate is 10 points higher at 37.57 incidents per 1,000, compared to 27.11 nationally."