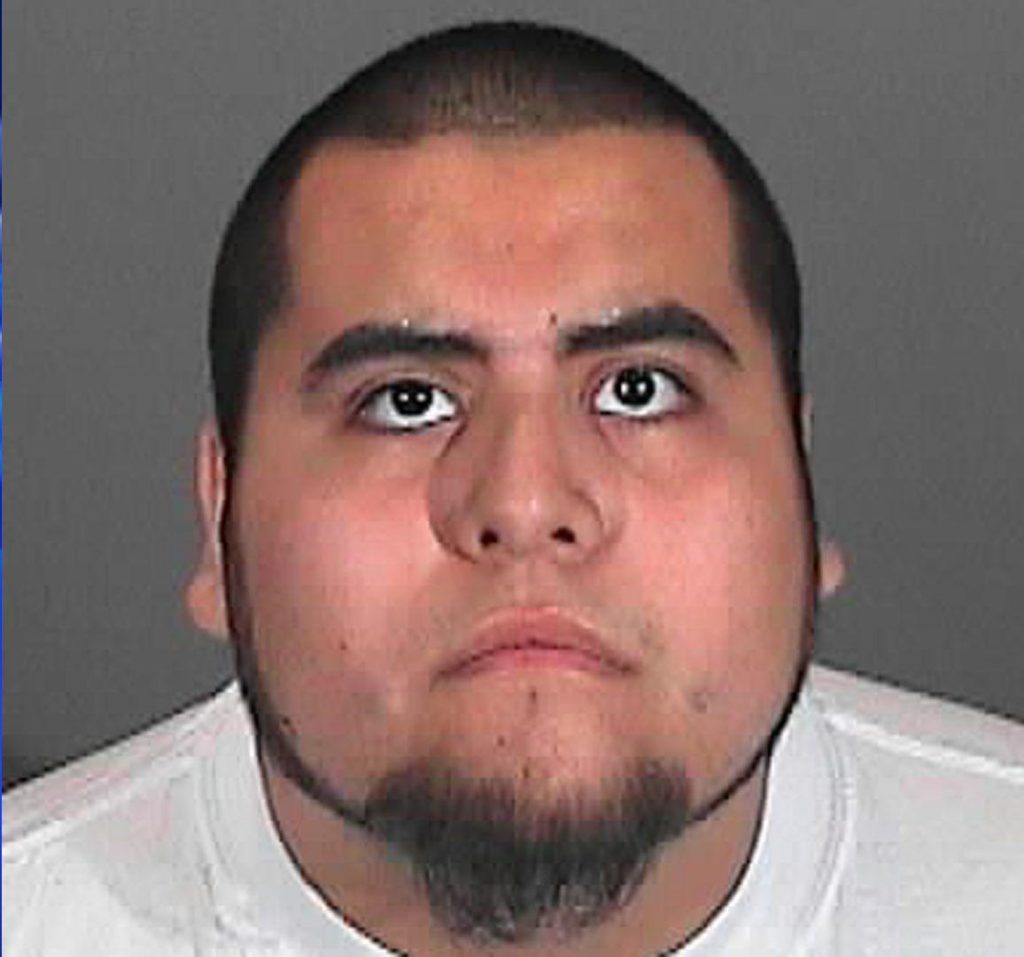 Craig Alan Castaneda has been sentenced for traveling from San Diego, California, to Atlanta, Georgia, to have sex with a nine-year-old girl and enticing a minor to engage in illegal sexual activity.
"This sentence is a reminder of what child predators can expect if they seek to harm a child here," said U.S. Attorney Byung J. "BJay" Pak. "There is no tolerance for their depraved conduct.  Our mission is to protect citizens, especially the most vulnerable members of our community."
"The severity of this sentence is the greatest message we can send to anyone who would even think about hurting a child in this way," said Chris Hacker, Special Agent in Charge of FBI Atlanta. "The FBI won't tolerate it, and we will continue to make predators like Castaneda a priority in our mission to uphold the Constitution and protect our citizens."
According to U.S. Attorney Pak, the charges and other information presented in court: In early April 2015, an FBI agent acting in an undercover capacity posted an ad on Craigslist in which he portrayed himself as a mother in search of a "teacher" for her nine-year-old daughter. Craig Alan Castaneda responded to the ad the next day and described his previous experience in molesting children, including a child as young as four-years-old. He also said that  had been "grooming" (that is, preparing) another child to be molested but that the family had moved away a few months earlier.
Castaneda continued to communicate with the undercover agent for the next several weeks, and he made plans to travel from San Diego to Atlanta. In one of his final communications with the undercover agent before boarding the plane, he instructed the mother to have sex toys and lubricant available. When he stepped off the plane at Hartsfield-Jackson Atlanta Airport on May 2, 2015, he was met by FBI agents and was taken into custody.
Later, friends staying at Castaneda's apartment in California found that his computers contained suspected child pornography. The FBI searched the computers and found that he had hundreds of videos and images of children being sexually abused. They also found evidence that he paid minors to send him pornographic videos over Skype.  Castaneda's search history reflected that he had been searching Craigslist ads in eight states as well as Mexico for similar offers of sexual contact with children.
Craig Alan Castaneda, 40, of Imperial Beach, California, was sentenced by U.S. District Judge Eleanor L. Ross to 35 years in prison to be followed by 10 years of supervised release. He will also be required to register as a sex offender when he is released from prison. Castaneda was convicted on these charges at trial on December 12, 2018.
This case was investigated by the Federal Bureau of Investigation.
Assistant U.S. Attorneys Nicholas Hartigan and Paul R. Jones prosecuted the case.
This case was brought as part of Project Safe Childhood. In February 2006, the Attorney General launched Project Safe Childhood, a nationwide initiative designed to protect children from online exploitation and abuse.  Led by the United States Attorney's Offices around the country, Project Safe Childhood marshals federal, state and local resources to apprehend and prosecute individuals who exploit children
This is a press release from the US Department of Justice.