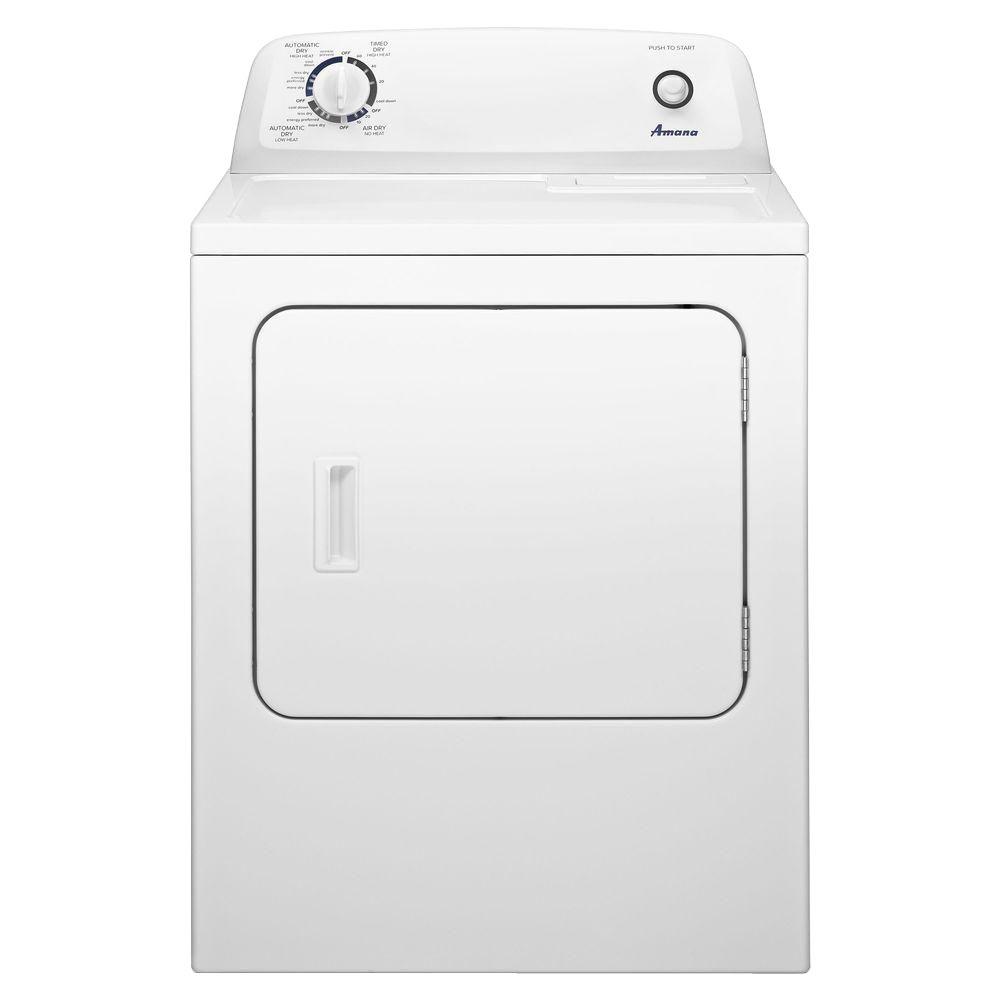 A little girl who was believed to be missing was found dead in a dryer inside the family home.
A 2-year-old Brantley County girl was found on Sunday. Authorities now say the cause of death was hyperthermia, or overheating, following an autopsy.
A family friend told News4Jax about the heat-related death. Reportedly, the mother was sleeping when the child crawled into dryer. The same family friend told a number of media outlets that he did not believe the mother would intentionally harm the 2-year-old, but law enforcement officials are not releasing any additional information.
The Georgia Bureau of Investigation is investigating the matter, which is ongoing. No arrests have been made.
ConsumerReports says that a "disturbing number of kids—more than 2,000 each year—are seriously hurt, and a few die, after reaching, climbing, or falling into washers and dryers or toppling down from them. The now-popular frontloading washers can be particularly dangerous because the controls are often located on the front panel, within easy reach of a young child, and the doors lock when the machine is started."