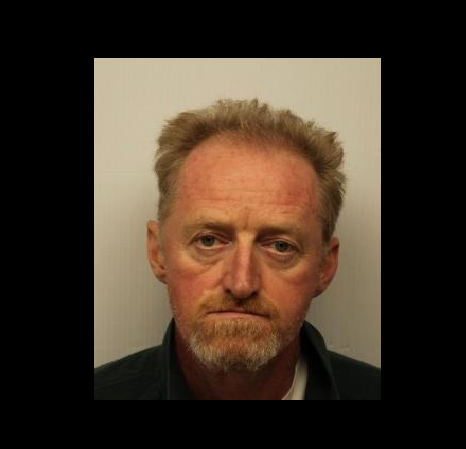 Federal charges carry possible 20-year prison sentence
A Savannah man has been ordered held without bond on federal charges related to the July 2 firebombing that badly burned a Savannah woman.

After a detention hearing on August 30, 52-year old Barry Wright of Savannah was ordered to be detained pending trial by U.S. District Court Magistrate Judge Christopher L. Ray. Wright is facing federal charges of possession of an unregistered destructive device and one count of the use of fire or explosive to commit a felony offense. The charges were confirmed by Bobby L. Christine, U.S. Attorney for the Southern District of Georgia.
Each charge carries a possible sentence of up to 10 years in prison and there is no parole in the federal system.
According to testimony during Wright's detention hearing, he is alleged to have constructed and then placed an incendiary device inside the vehicle of a woman – Wright's ex-wife. The device set the vehicle on fire and the woman suffered severe burns over 50% of her body. The car burst into flames at a red light.
"We applaud the quick work of our federal and local law enforcement partners in bringing these charges," U.S. Attorney Christine said in a news release after the detnetion hearing. "Our office will vigorously prosecute those whose violent and destructive actions bring harm to others."
"This arrest was made after countless hours of meticulous investigation," ATF Special Agent in Charge Arthur Peralta with the Atlanta Bureau noted. "These types of crimes require an immediate response, intense investigation and collaboration at every level."
Wright's charges in the case are not a finding of guilt and he is presumed innocent unless and until proven guilty. No trial date has been set.
The case is being investigated by the Bureau of Alcohol, Tobacco, Firearms and Explosives and the Savannah Police Department, and is being prosecuted for the United States by Assistant U.S. Attorneys Tania Groover and Joseph McCool.