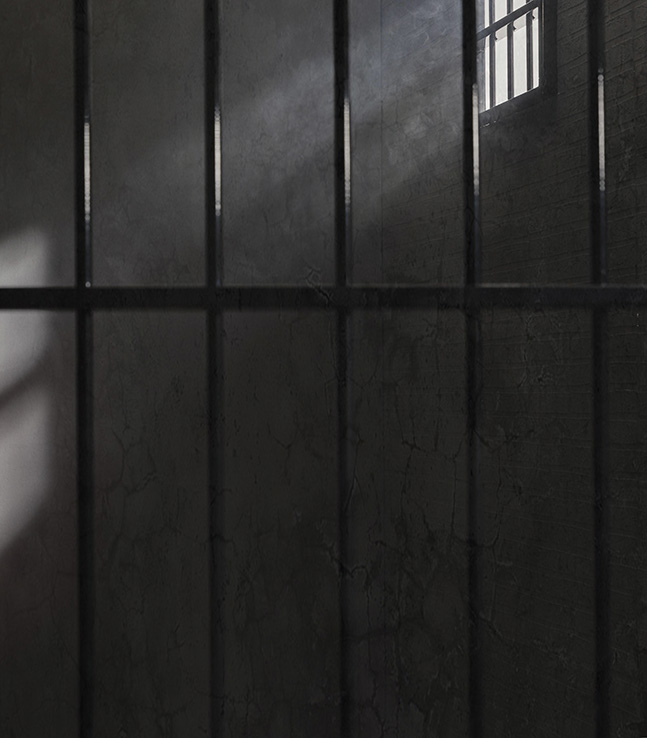 A former Augusta city commissioner was sentenced to prison after being found guilty at trial of destroying records in a federal investigation, and then lying about it to federal investigators researching the case.

Sammie Lee Sias, 68, of Hephzibah, Ga., the former District 4 Augusta Commissioner, was sentenced to 36 months in prison after being found guilty in July 2022. Sias was convicted of Destruction, Alteration, or Falsification of Records in Federal Investigations and False Statement or Representation Made to a Department or Agency of the United States, said Jill E. Steinberg, U.S. Attorney for the Southern District of Georgia. U.S. District Court Chief Judge J. Randal Hall also ordered Sias to pay a fine of $5,000, and to serve three years of supervised release upon completion of his prison term.
There is no parole in the federal system.
"The community trusted Sammie Sias to be an upstanding public official, and saw him as someone their community could count on for leadership," said U.S. Attorney Steinberg. "This sentence not only will serve to deter Mr. Sias from committing any similar conduct in the future but it will also serve to deter others in similar positions from betraying the community's trust. It's important for the citizens of Richmond County and the Southern District of Georgia to know that their trusted public officials will be held accountable when they engage in illegal conduct. No one is above the law."
As described in court documents and testimony, the FBI and the Georgia Bureau of Investigation in 2019 were investigating then-Commissioner Sias' role in expenditures of Richmond County Special Purpose Local Option Sales Tax (SPLOST) funds. An FBI special agent served Sandridge Community Association (SCA) and Sias, the SCA president, with federal subpoenas for records regarding the SCA, Jamestown Community Center, Jamestown Special Purpose Local Option Sales Tax (SPLOST), SCA Board of Directors, and SCA Summer Camp. SCA is a private organization that operates the Richmond County government-owned Jamestown Community Center, and Sias served for several years as its leader.
Within hours of the agent's visit, Sias deleted approximately 7,000 relevant files from a laptop in his possession that belonged to the Jamestown Community Center.
Shortly thereafter, during a recorded interview with an FBI agent, Sias falsely stated that he told the agent that he had provided all files in his possession related to the investigation. A forensic examination later found evidence of those missing files on the laptop, and a U.S. District Court grand jury named Sias in a two-count felony indictment.
After four days of trial testimony, a jury deliberated for just two hours before delivering guilty verdicts on both counts of the indictment.
"This cover-up was not only a violation of the oath taken by Sias, but a theft of the public's trust," said Keri Farley, Special Agent in Charge of FBI Atlanta. "Public corruption is one of the FBI's top priorities and we will do everything in our power to pursue officials who abuse their positions."
"The conviction and sentencing of former Augusta City Commissioner Sammie Lee Sias clearly conveys that no one is above the law, especially public officials entrusted with maintaining higher ethical standards," said Mike Register, Director of the Georgia Bureau of Investigation. "Sias's deliberate destruction of records and subsequent false statements to federal investigators demonstrate a complete disregard for the principles of accountability and transparency. The GBI, alongside our partners at the FBI, worked tirelessly to uncover the truth and ensure justice was served."
The case was investigated by the FBI and the GBI and prosecuted for the United States by Assistant U.S. Attorney and Criminal Division Chief Patricia G. Rhodes, and First Assistant U.S. Attorney Tara M. Lyons.