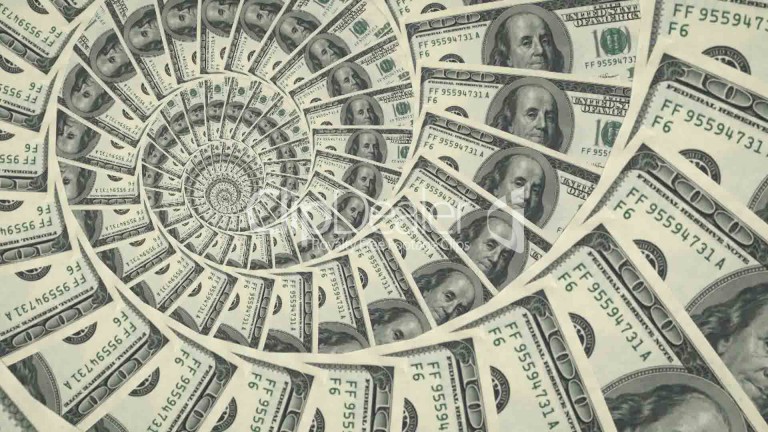 Two people who stole nearly a quarter-million dollars from an Augusta attorney have been sentenced to federal prison.

Gloria Ifem Okolie, 39, of Dallas, Texas, was sentenced to 24 months in prison by U.S. District Court Chief Judge J. Randal Hall, said Bobby L. Christine, U.S. Attorney for the Southern District of Georgia. Her co-defendant, Paul Wilson Aisosa, 52, of Dallas, was sentenced to 30 months in prison. Each will also be required to serve three years on supervised release after completion of their prison terms. There is no parole in the federal system.
In addition, Okolie and Aisosa must pay $265,218.83 restitution. Both were ordered to surrender to the U.S. Marshals Service on Jan. 6.
Okolie, who was found guilty by a federal jury in March, and Aisosa, who pled guilty to the charges, participated in a scheme to steal $246,218.83 from an Augusta real estate attorney who was deceived into rerouting the proceeds from the sale of a West Lake home.
The money was sent to an account Okolie opened at a Dallas bank, where she, Aisosa and a co-conspirator who is currently in Nigeria withdrew large portions of the money that they sent to other conspirators who also are believed to be in Nigeria.
"These thieves schemed with other crooks to steal money from an honest citizen whose trust they cynically violated," said U.S. Attorney Bobby L. Christine. "Our office will not hesitate to slam shut the prison doors on criminals who exploit law-abiding people to line their own pockets."
"One of the FBI's priorities is to bring to justice anyone who would choose to defraud our honest working citizens," said Special Agent in Charge of FBI Atlanta, Chris Hacker. "Okolie and Aisosa must now pay the price for thinking they could get away with this elaborate scheme, thanks to the concerted effort of the FBI, Internal Revenue Service, and the U.S. Attorney's Office."
"Today's sentencing of two co-conspirators highlights how seriously IRS Criminal Investigation and our law enforcement partners take the issue of defrauding honest working citizens," said Thomas J. Holloman, Special Agent in Charge, IRS Criminal Investigation Atlanta Field Office. "We will continue to pursue criminals who prey on innocent victims and we will continue to enforce our nation's laws. Today's sentencings should send a clear message to would-be criminals: You will be caught and you will be punished."
This case was investigated by the FBI and Internal Revenue Service-Criminal Investigation, and prosecuted for the United States by Assistant U.S. Attorneys Patricia Rhodes and Hank Syms.